"Plot"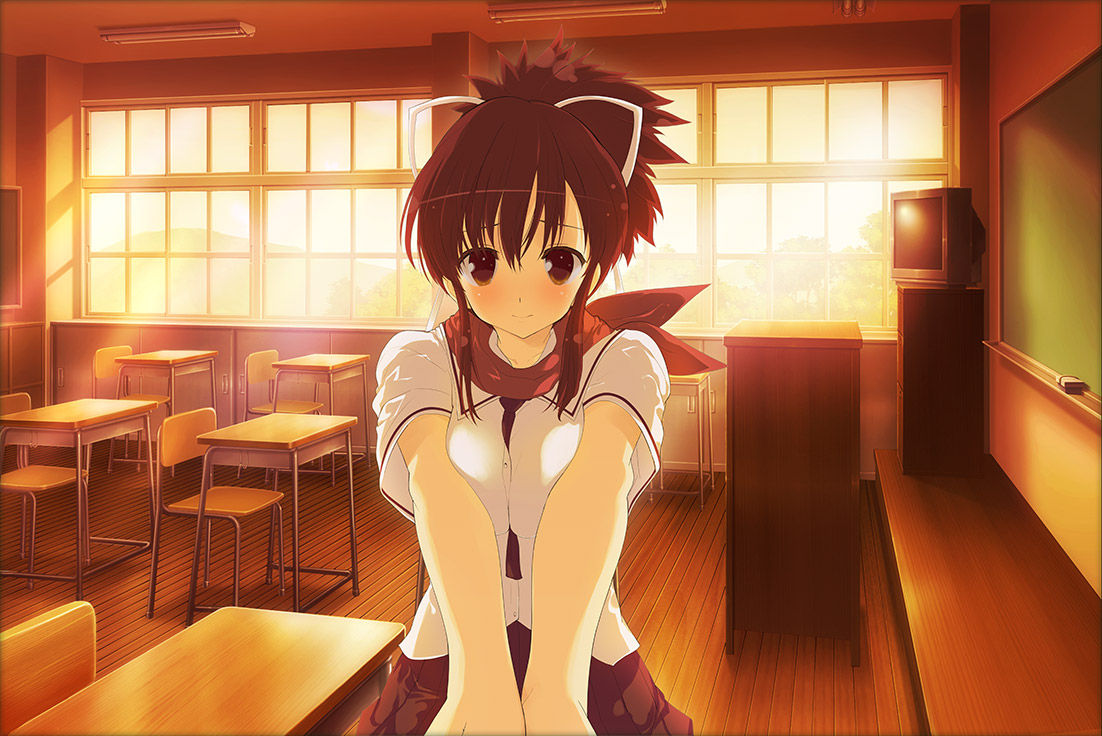 "Place your hands over my heart… Can you feel it beating?"
In a classroom bathed in twilight, the shinobi-in-training Asuka approaches you. She extends her hand, and you place it in yours, your fingers touching. She looks troubled. As you hold her hand, her imagination whisks you off to a battlefield, where she is a ninja on a secret mission. Only you can help her relax enough to complete her assignment. Using your hands, start with her fingers, then her shoulders…
Suddenly, you are back in the classroom. From there, her imagination takes you to a bedroom, a school nurse's office, backstage at a concert…
"Can you help me find…myself?"
Wherever you go, Asuka wants to get closer to you. Get more comfortable and, with time, take your place in this shinobi girl's heart.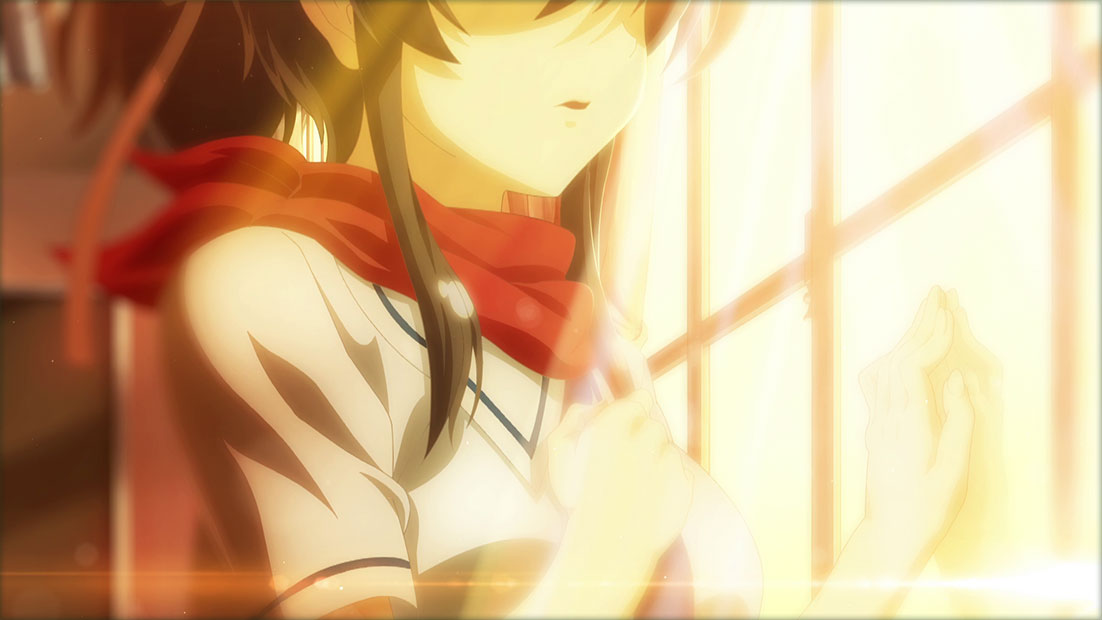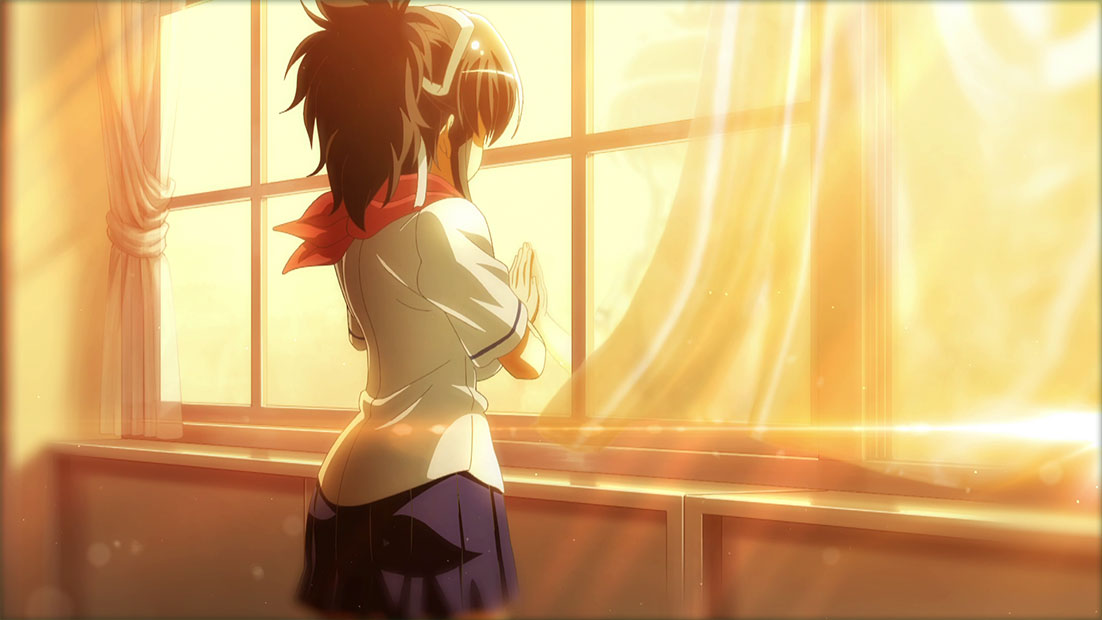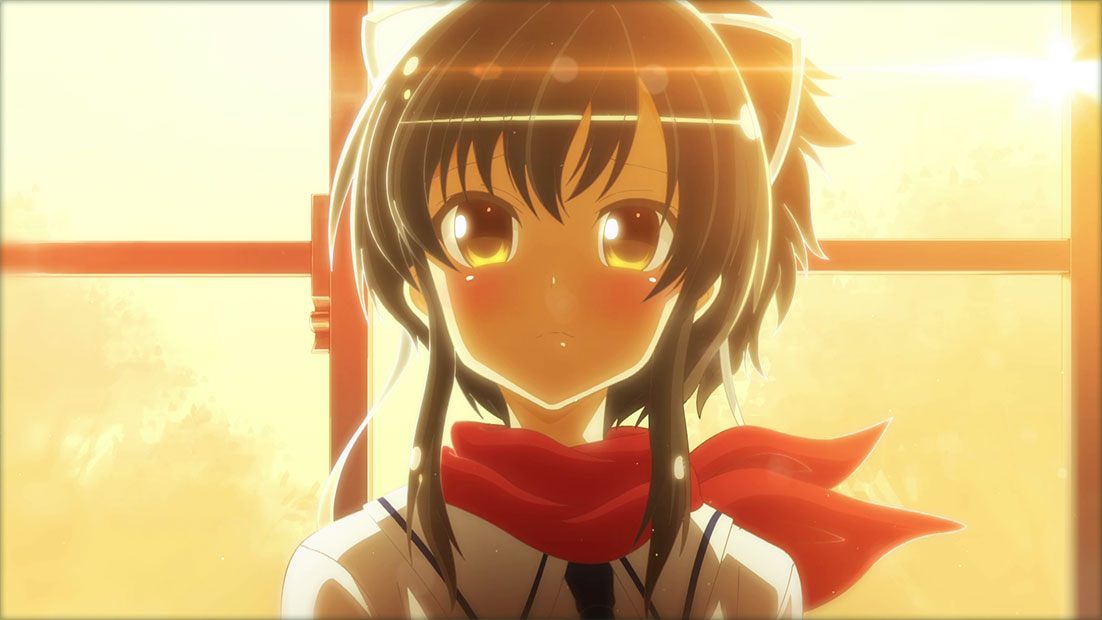 Pressure Points
Get Ready to Rumble
Reflexions makes full use of HD rumble technology to simulate the feel of interacting with Asuka's body. The better you can react to her signals, the closer you will become.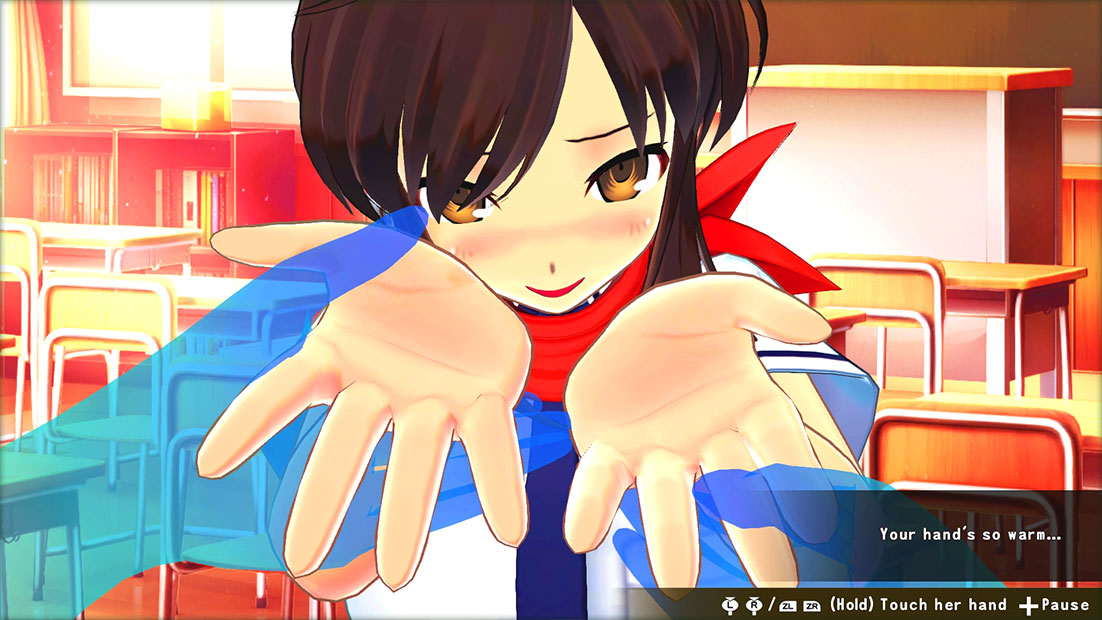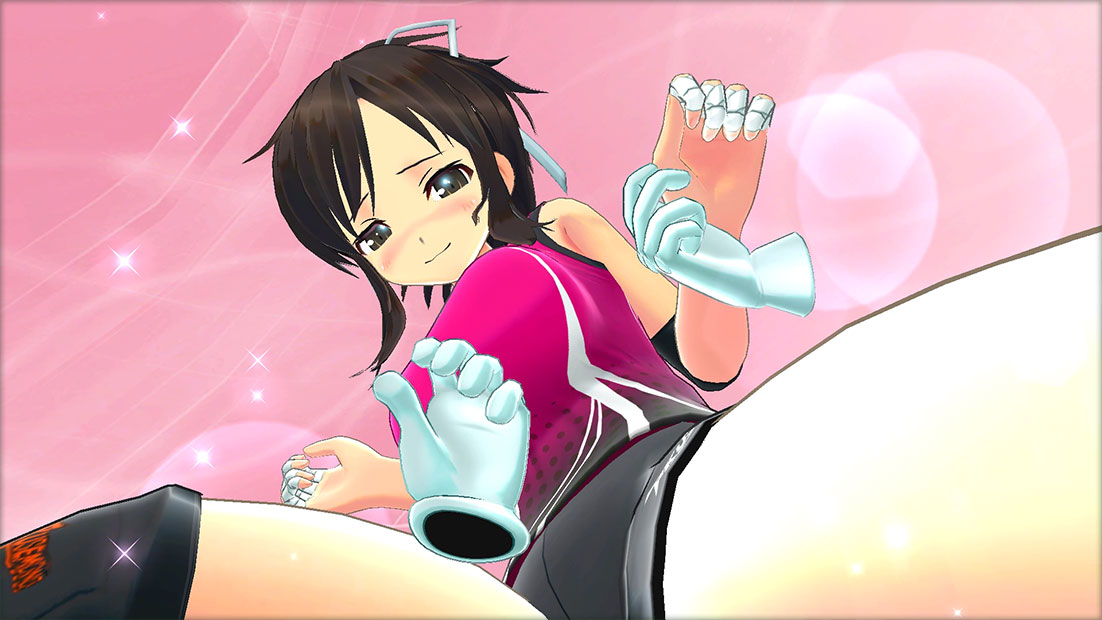 Dress for Success
Customize your special girl's outfit, hair, and accessories in the Dressing Room. Fan-favorite outfits and options return, along with new ones.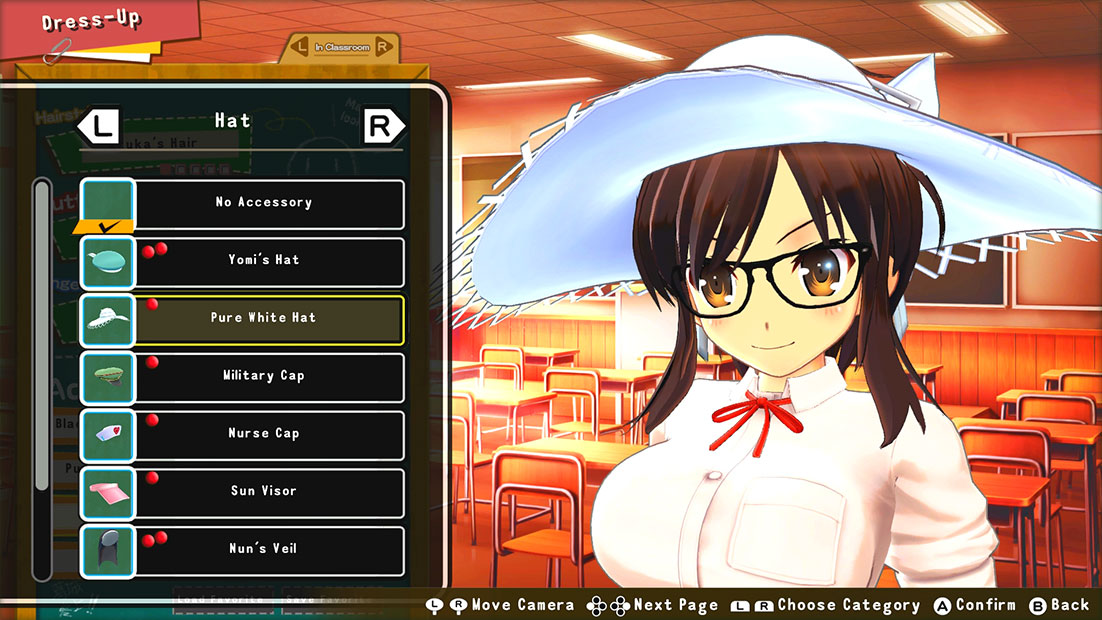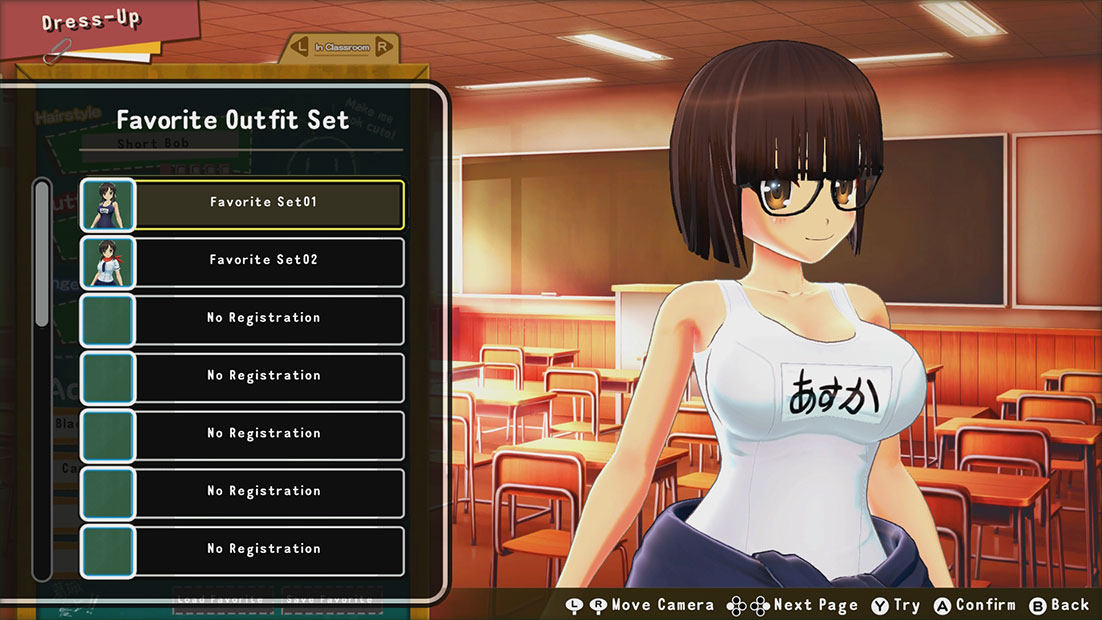 A Hands-On Narrative
Interacting with Asuka in different ways will lead to branching story paths. With 7 different story lines and multiple endings, only a master of shinobi reflexology can experience them all.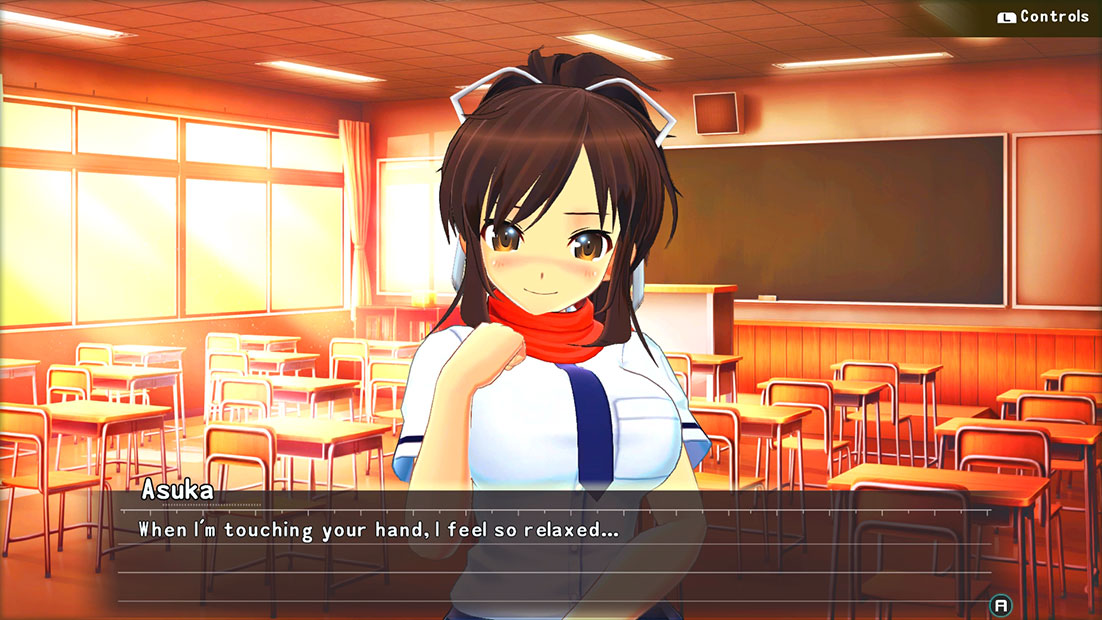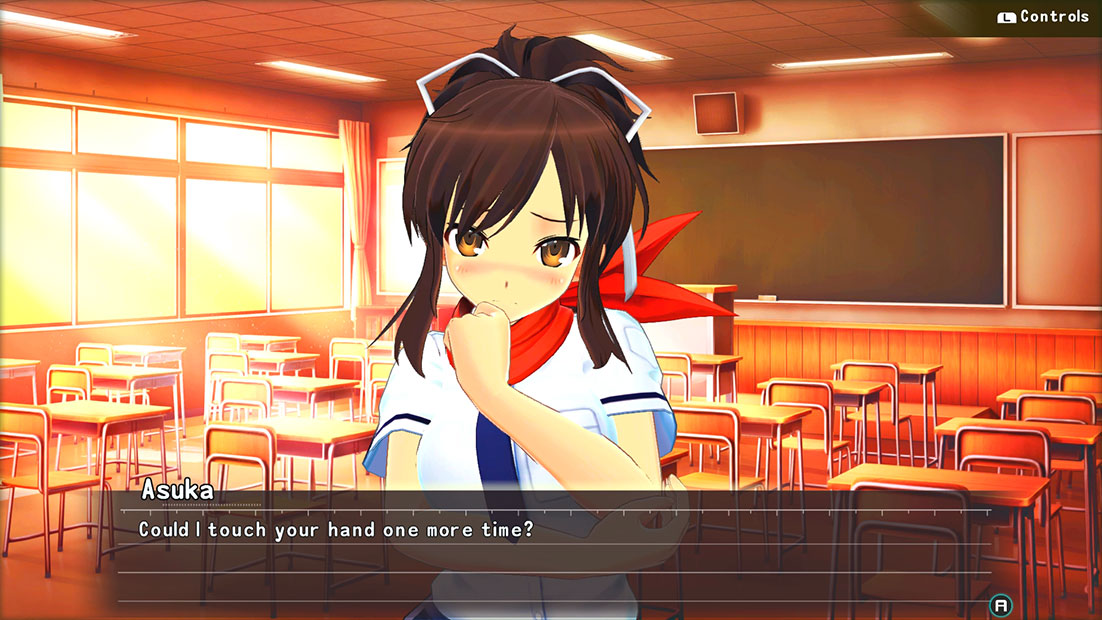 More Characters to Caress
In addition to Asuka, make lovely memories with other girls as downloadable content. Fan-favorites Yumi, Murasaki, Ryona, and Yomi will be waiting for you after class, should you so desire.
More Honeys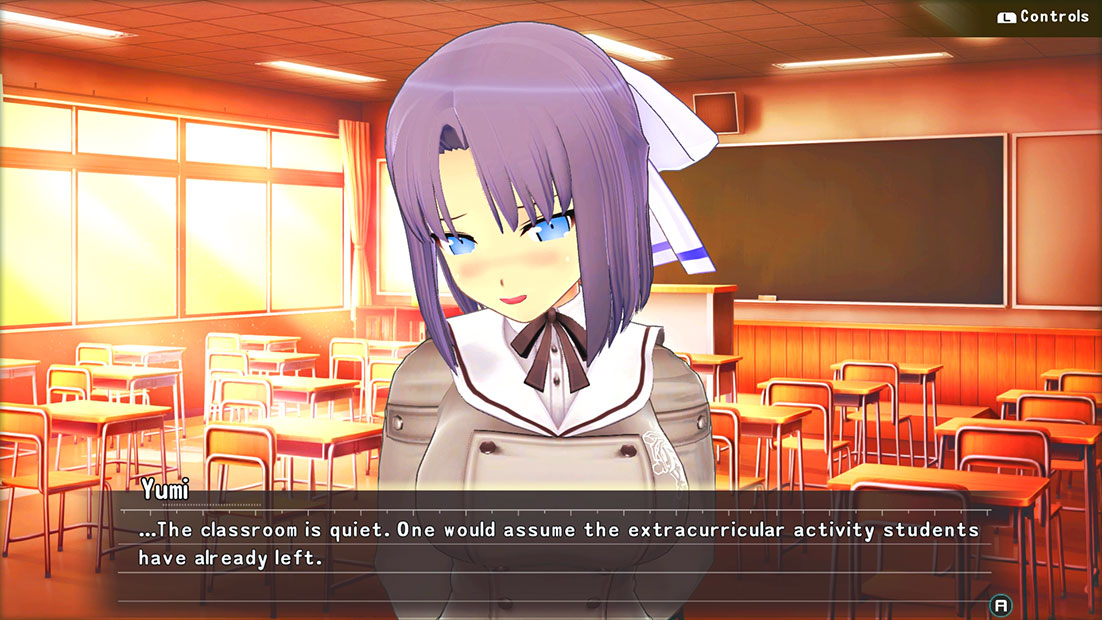 Magic Touch
Reflexology
Reflexology is a form of massage created to soothe a girl's body and soul. This technique is divided into three parts: Standard Reflexology (Hand), Standard Reflexology (Body), and Glorious Reflexology.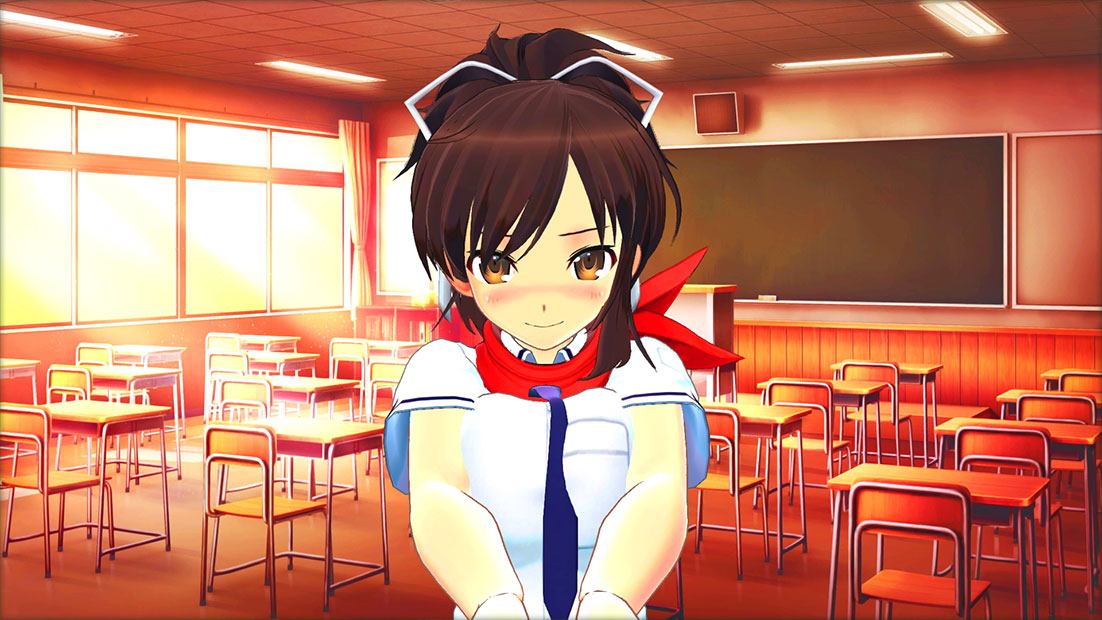 Standard Reflexology (Hand)
Hold her hands and see where Asuka's imagination takes you. Gently squeezing her fingers and palms will whisk the two of you away into different daydreams.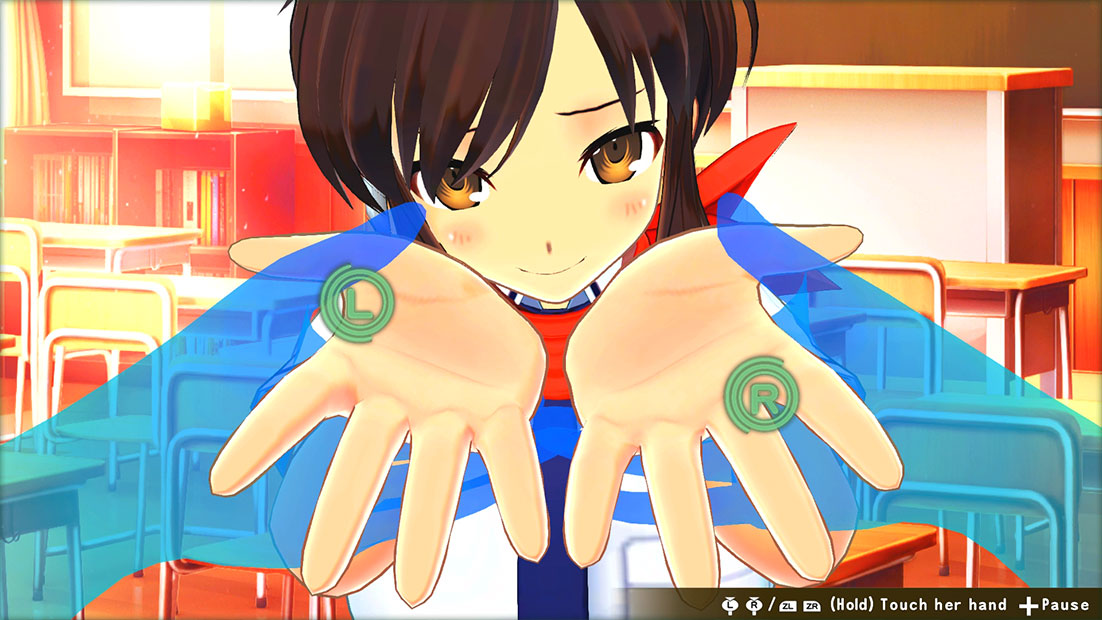 Standard Reflexology (Body)
Asuka will show you different sides of her personality. Touch, caress, and squeeze her entire body to soothe her spirit. How you massage her will change her mood.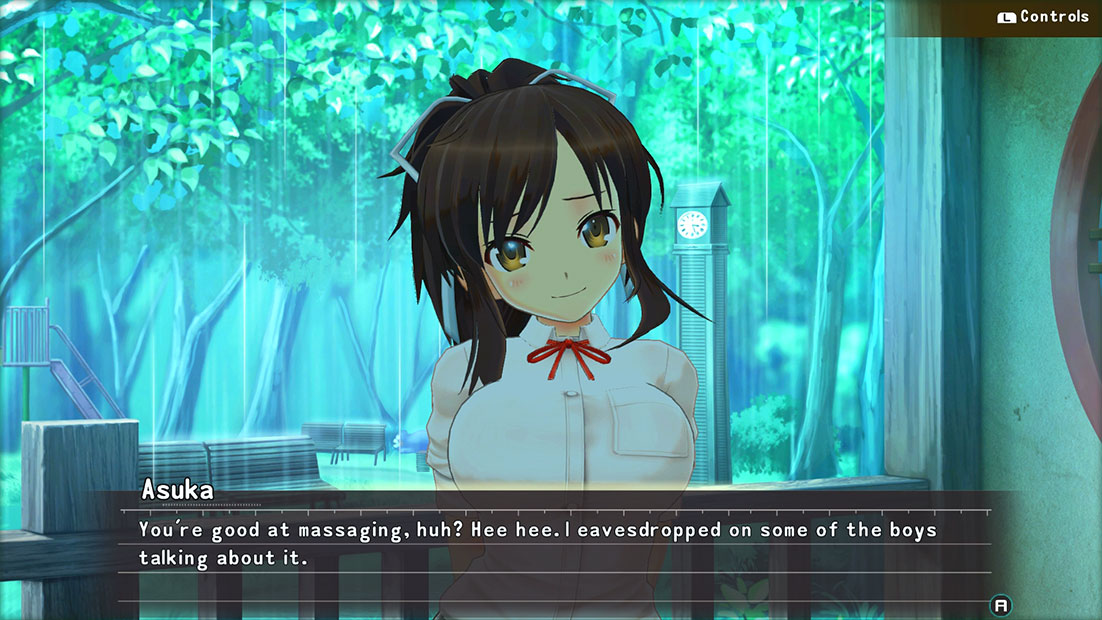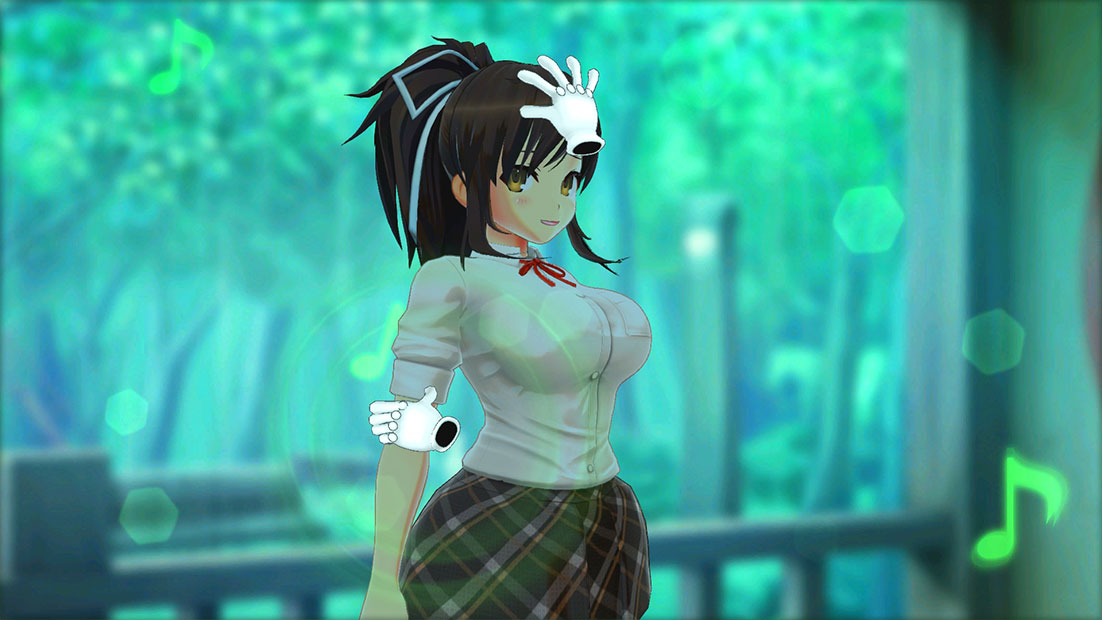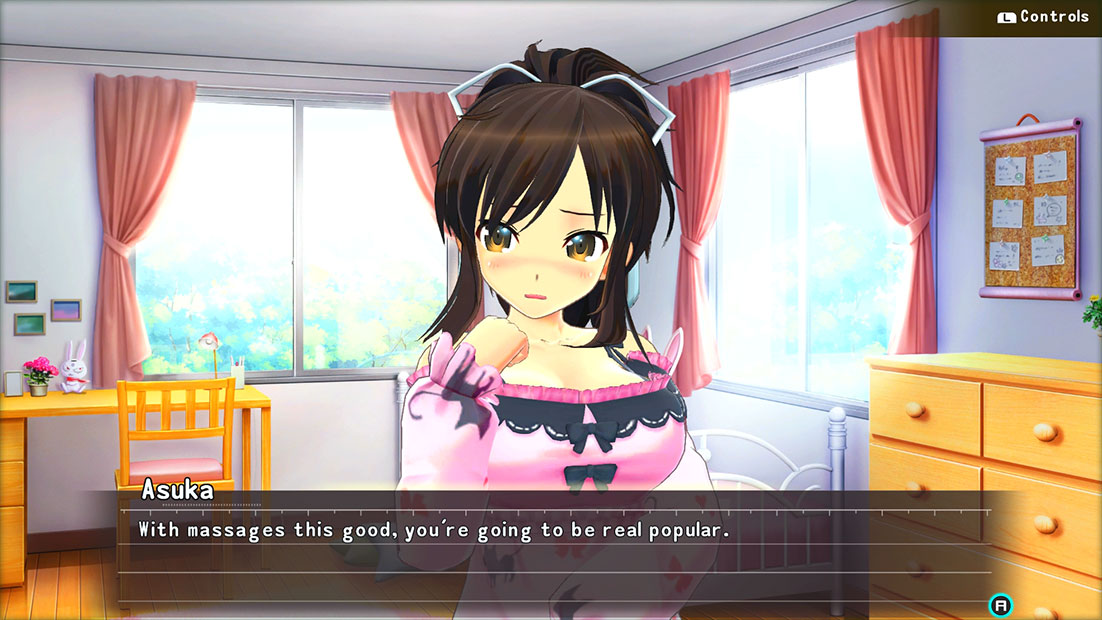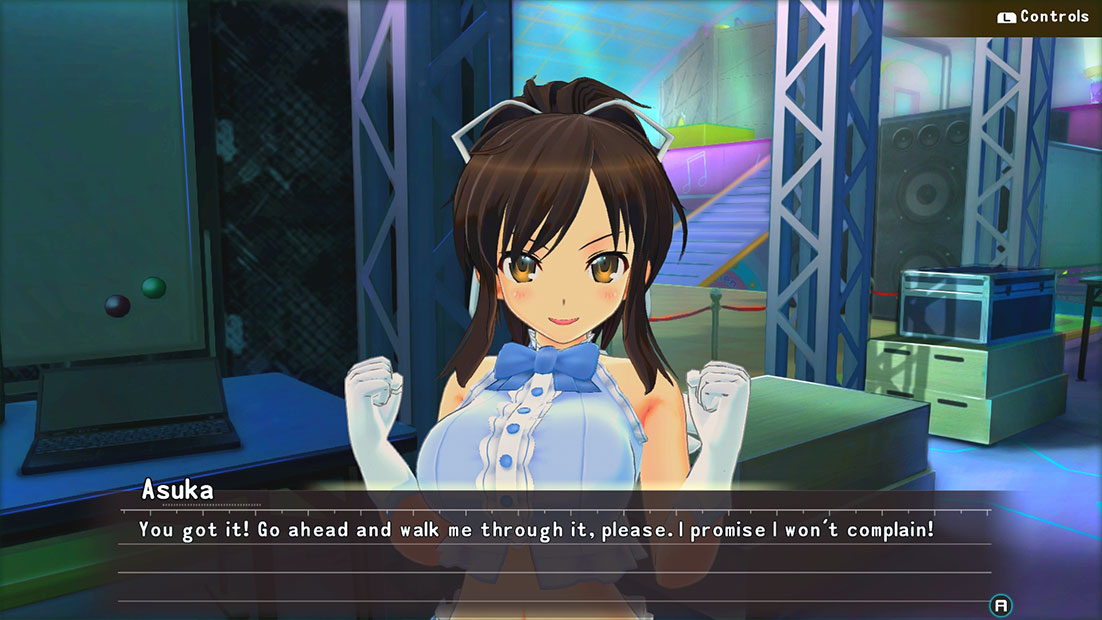 Glorious Reflexology
Once her mood has been heightened sufficiently by your caresses, Asuka will be ready for Glorious Reflexology!
Royal Course (Hand Massage)
Use your light touch to treat her to a luxurious and stimulating thigh massage.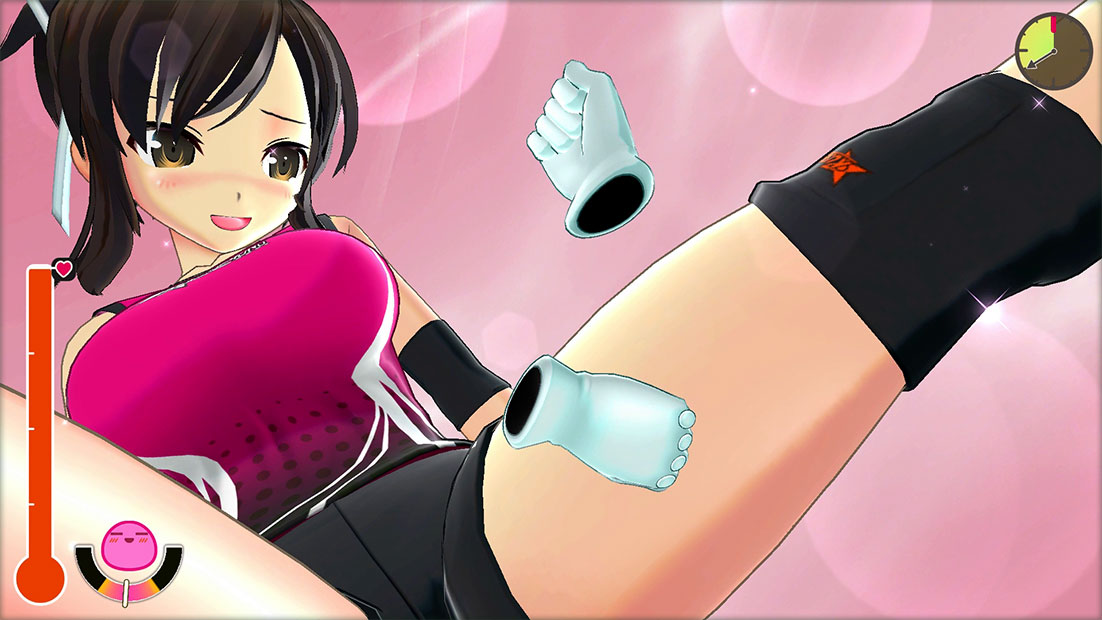 Luxury Course (Roller Massage)
Give her an exquisite experience with this pleasurable roller.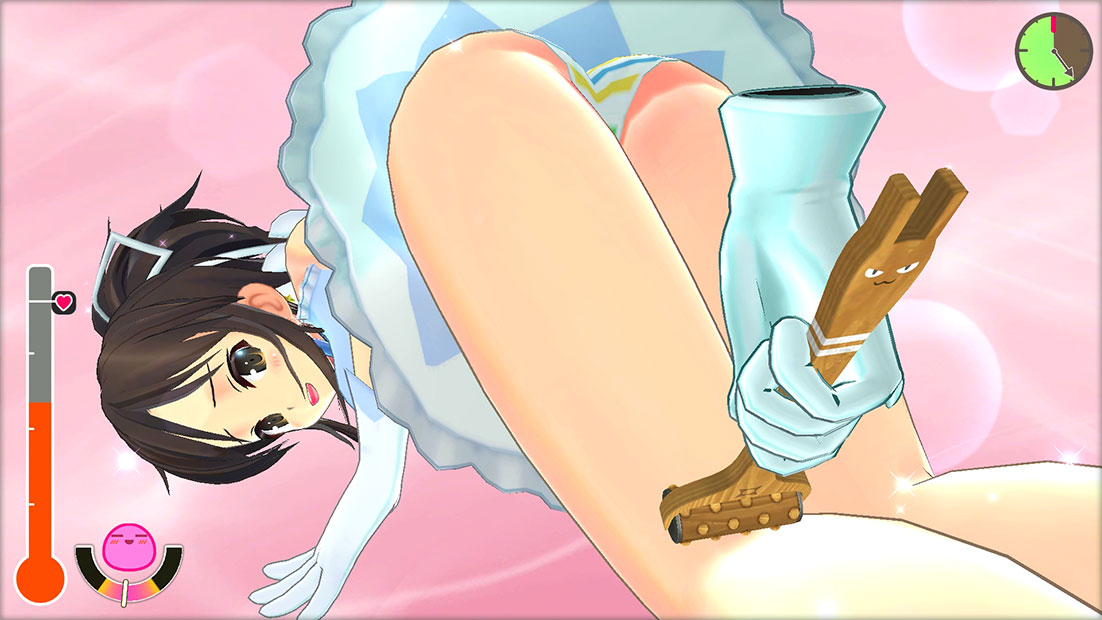 Fantastic Course (Brush Massage)
The sensation of this fine brush will take her to another dimension of relaxation.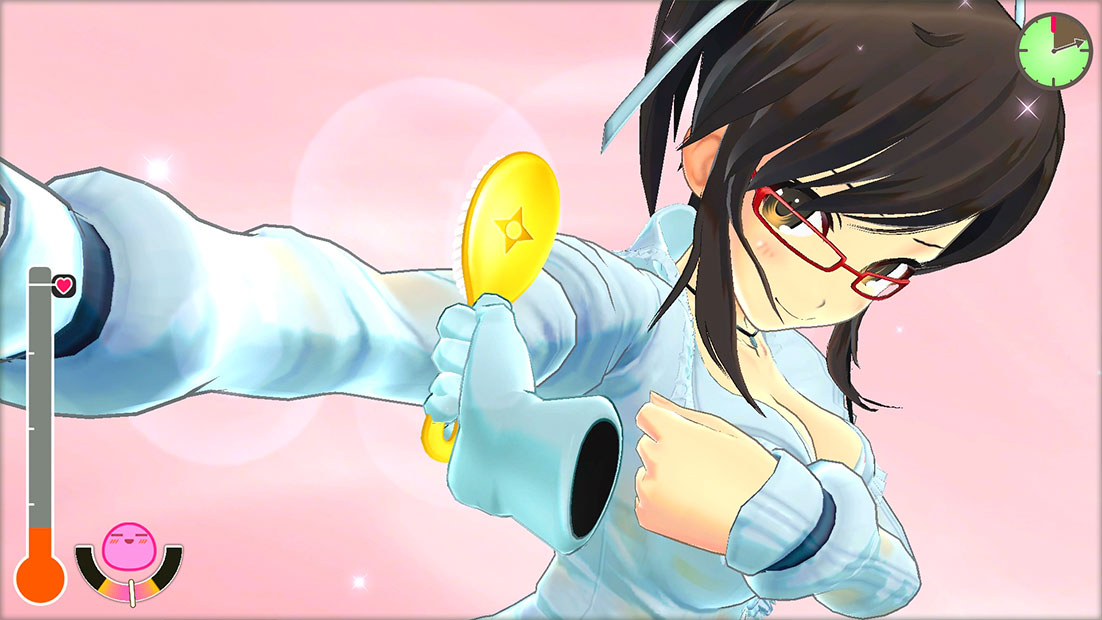 Ultimate Course (Electric Massage)
The ceaseless vibration will soothe her like never before.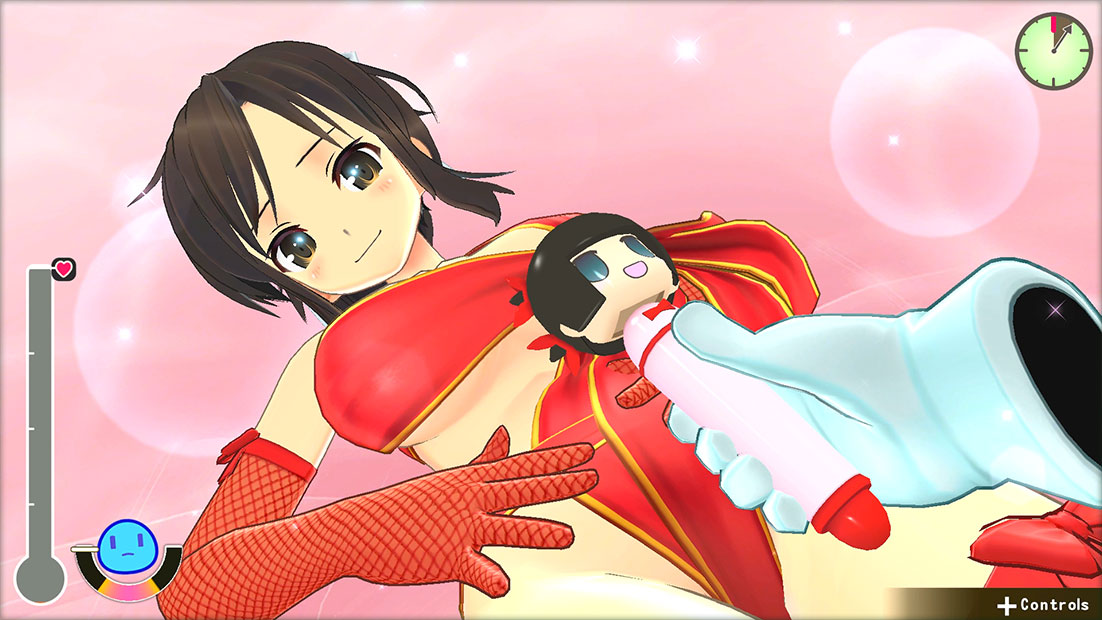 Dress-Up
Change Asuka's outfits, hairstyle, and accessories. Show her your favorite ensembles!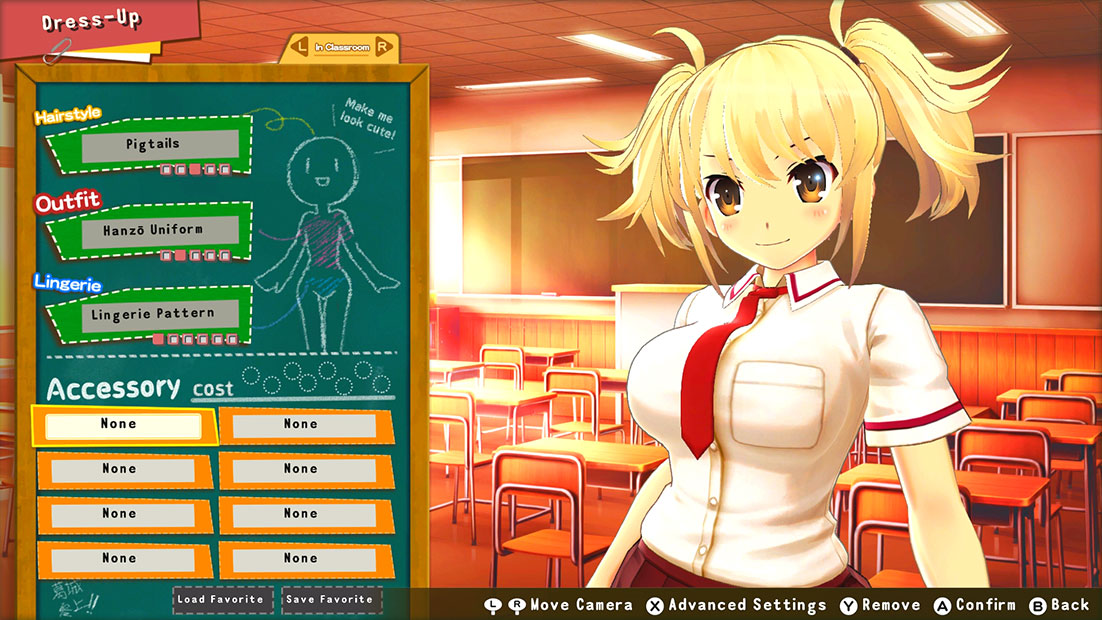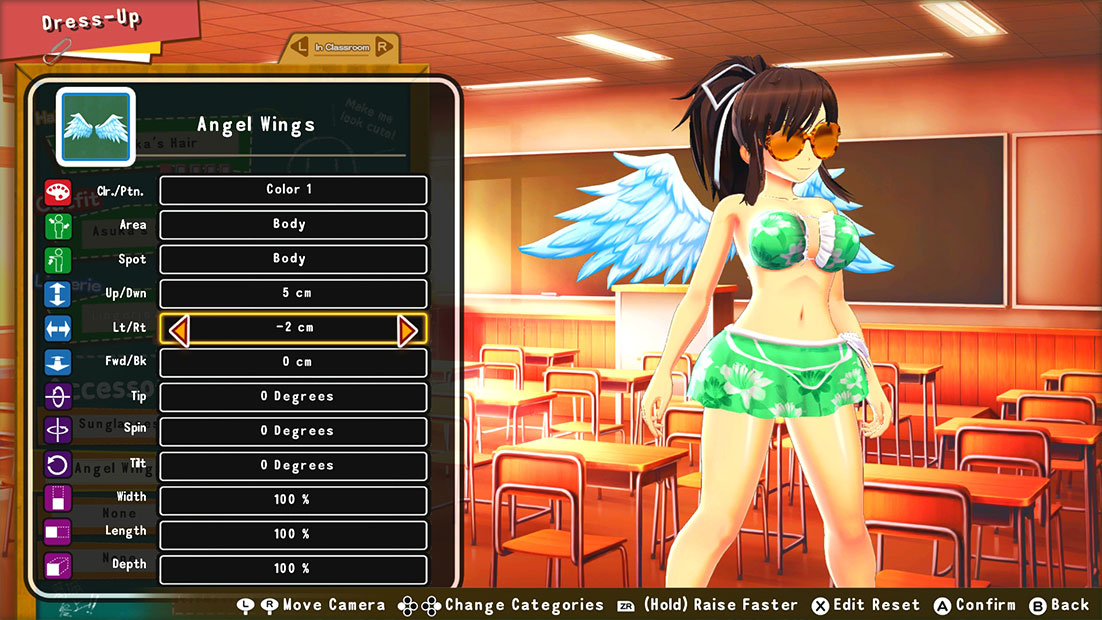 Mini-Reflexology
Dress her to the nines and spend some quality time together without any "Plot" to get in the way. Use your hands and water gun to your heart's content.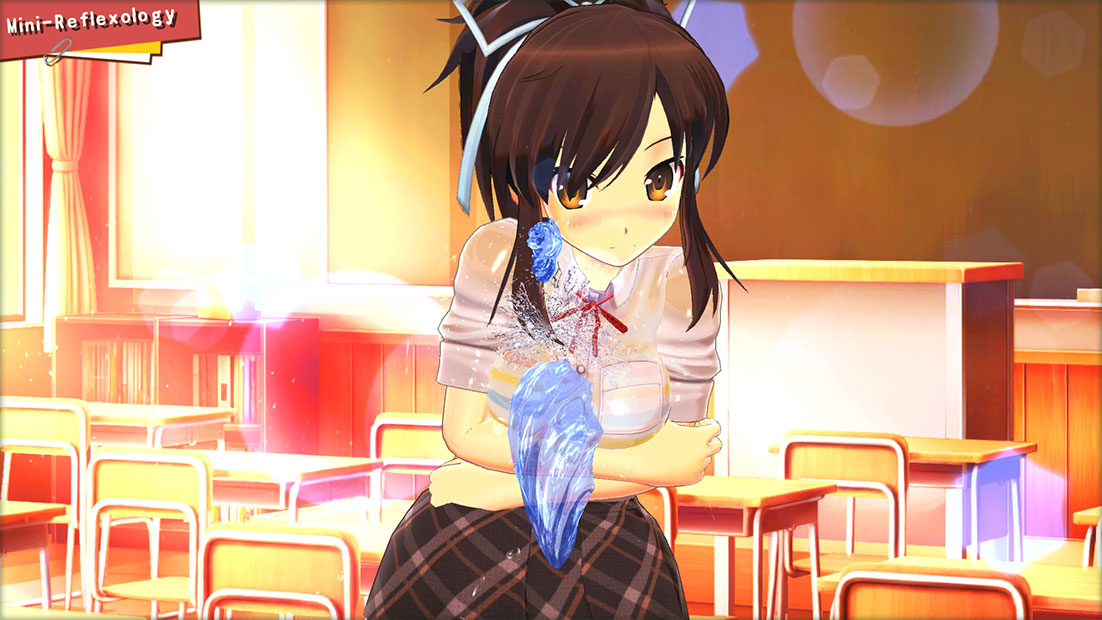 Diorama
Create elaborate scenes by posing Asuka against a variety of backgrounds. With four other characters available as downloadable content, you can create dioramas of your favorite shinobi squad.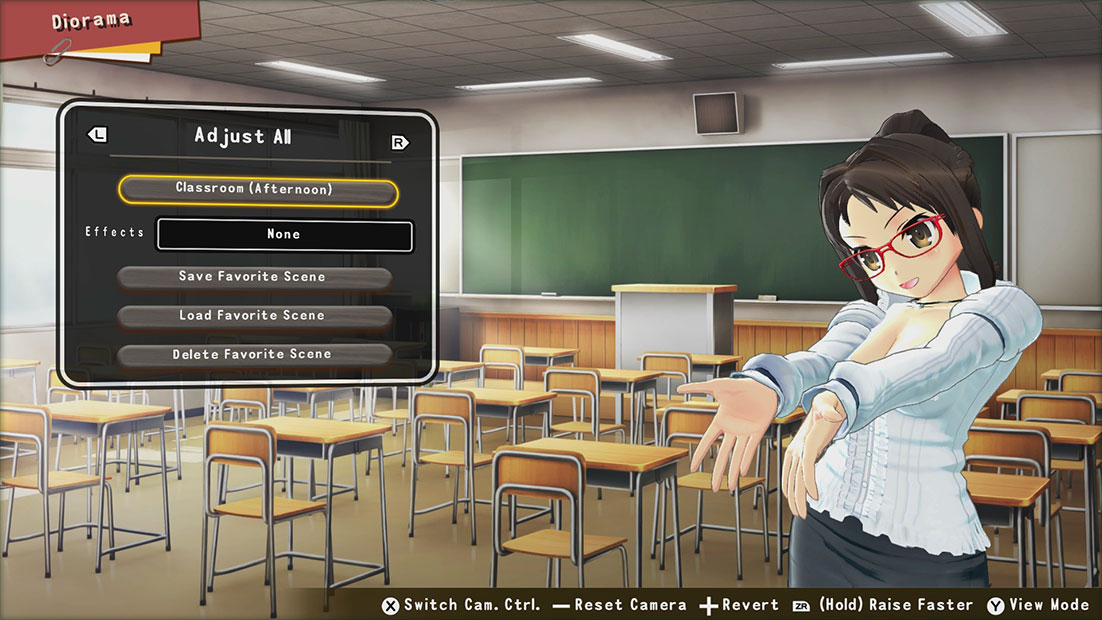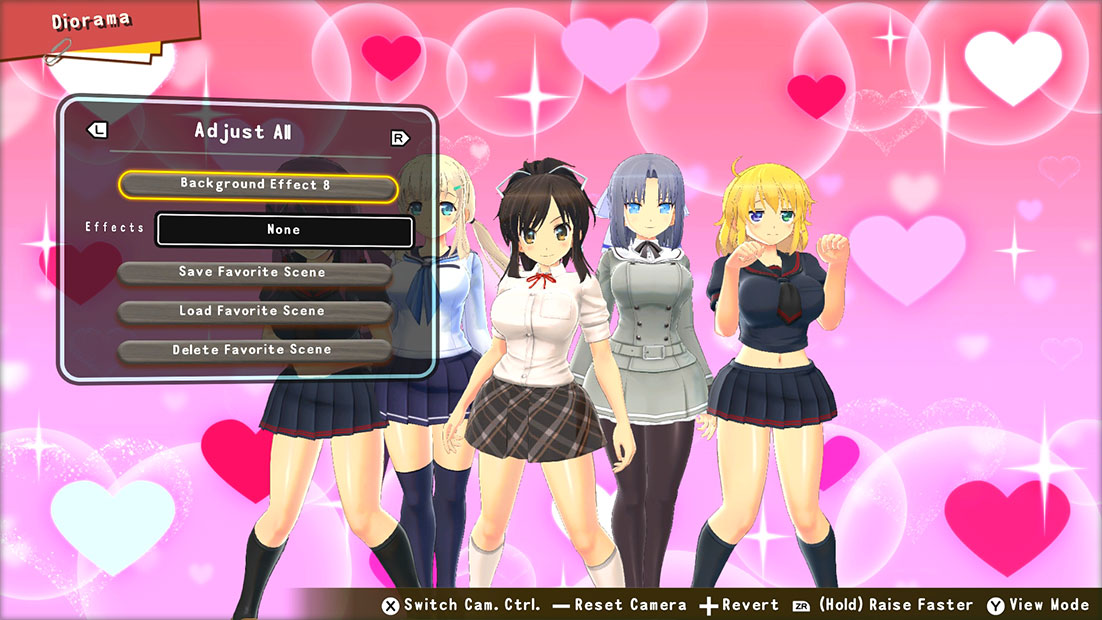 More Honeys
Though Asuka is the default character included in the base game, you can get acquainted with these other girls' storylines, which are offered as premium DLC.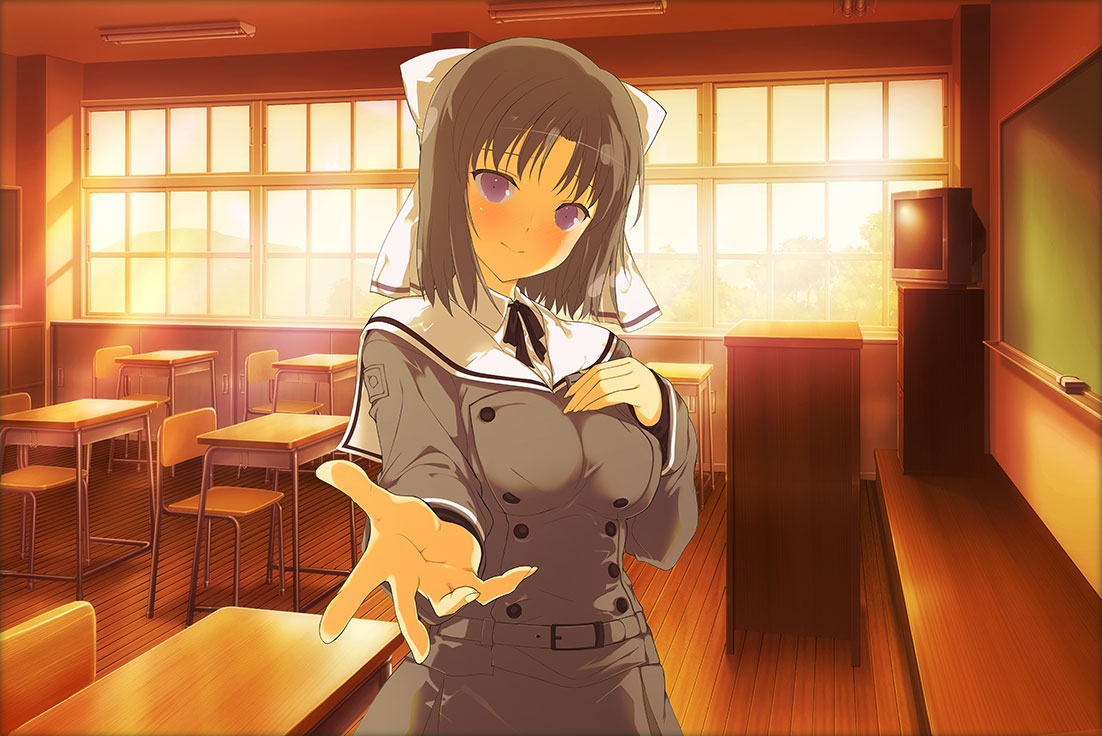 Yumi
Something seems amiss with the normally calm and collected Yumi. Why is she so nervous? There's something she needs to tell you.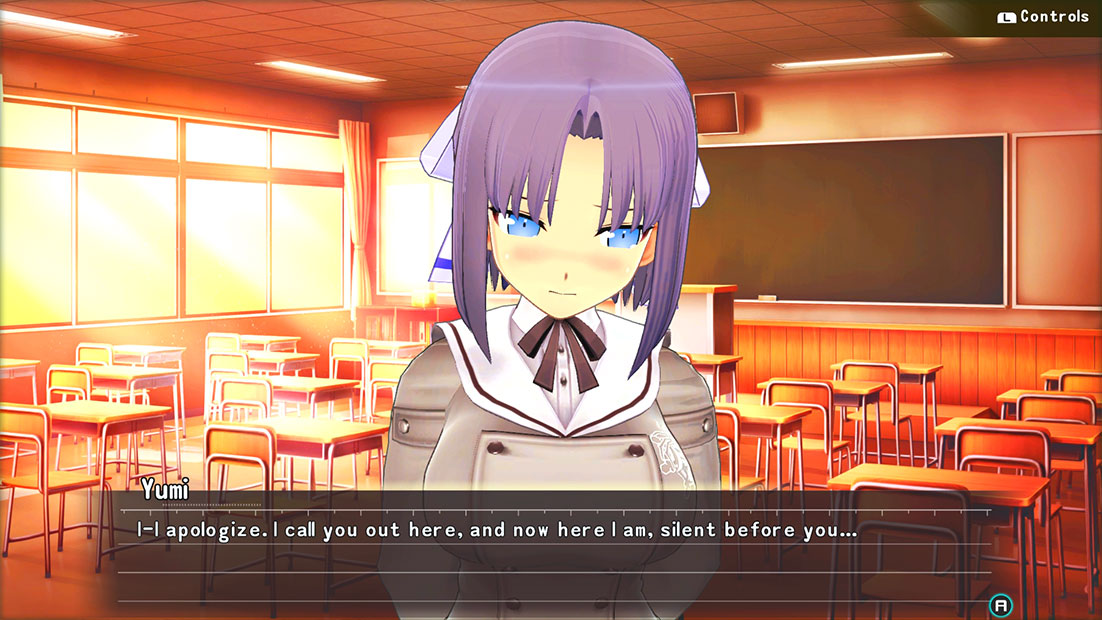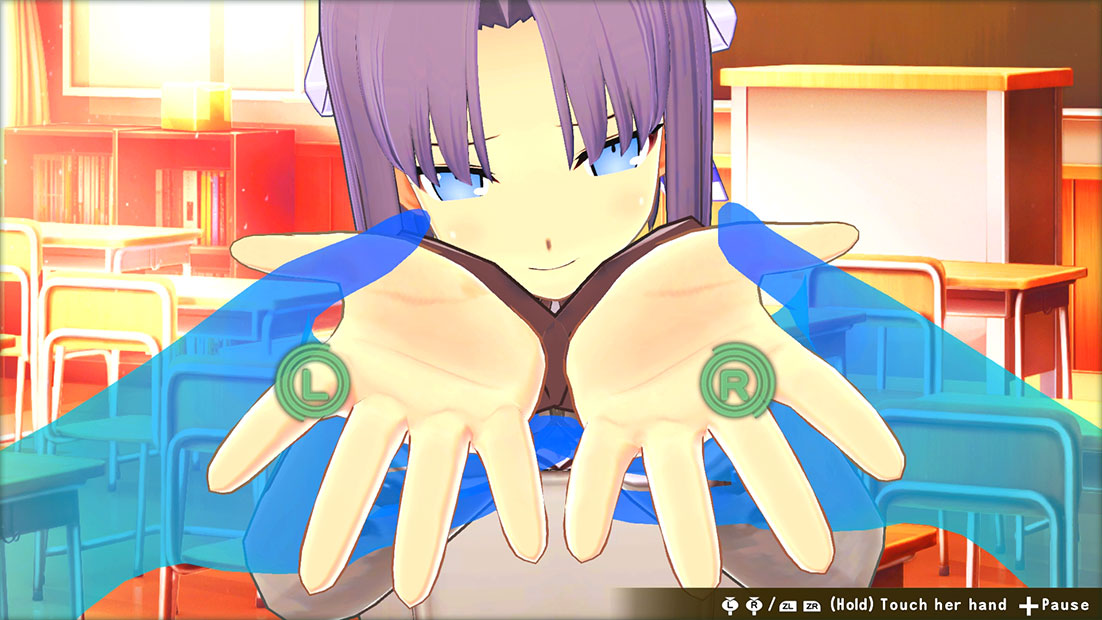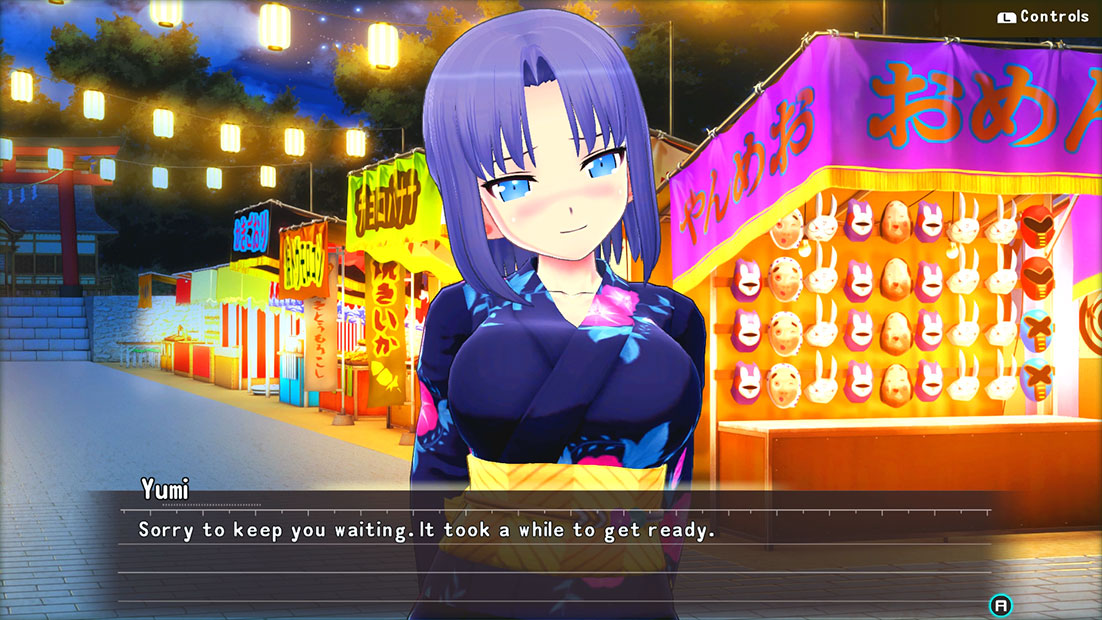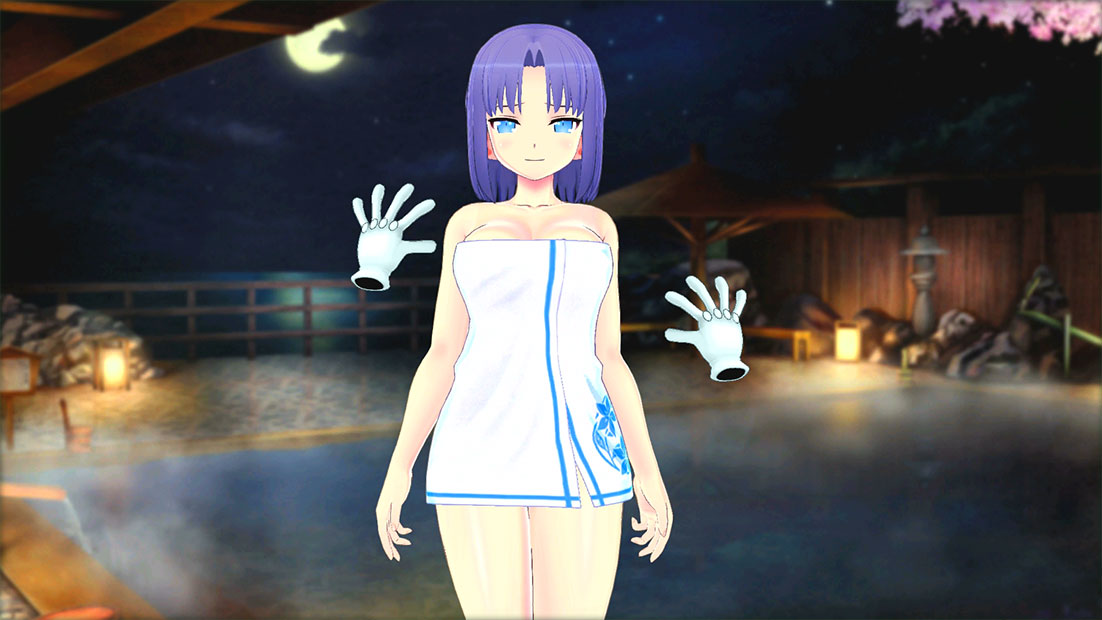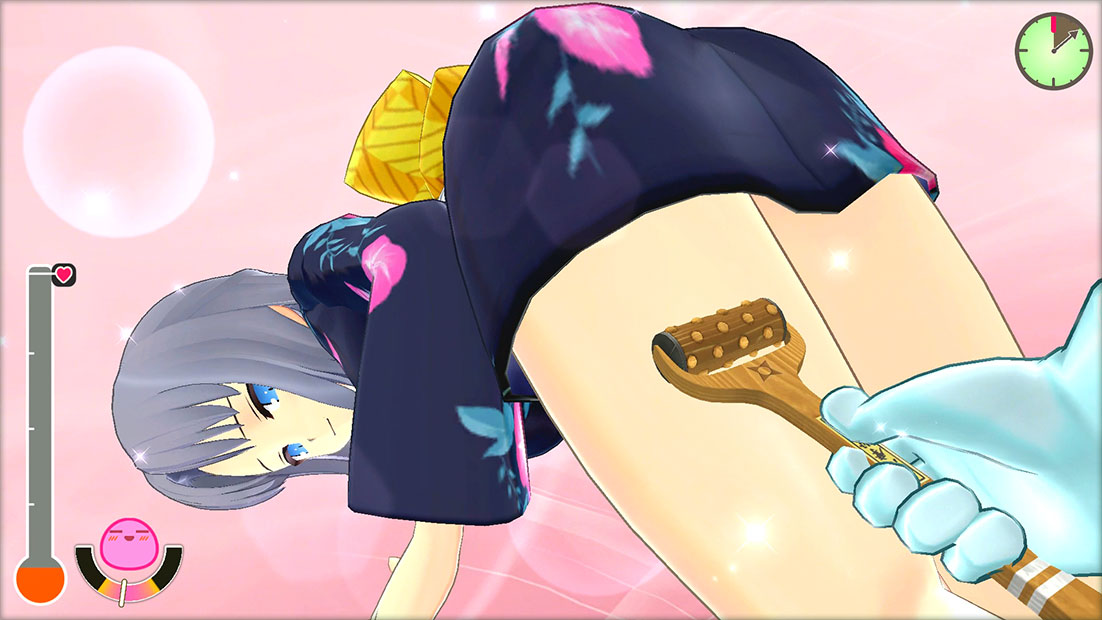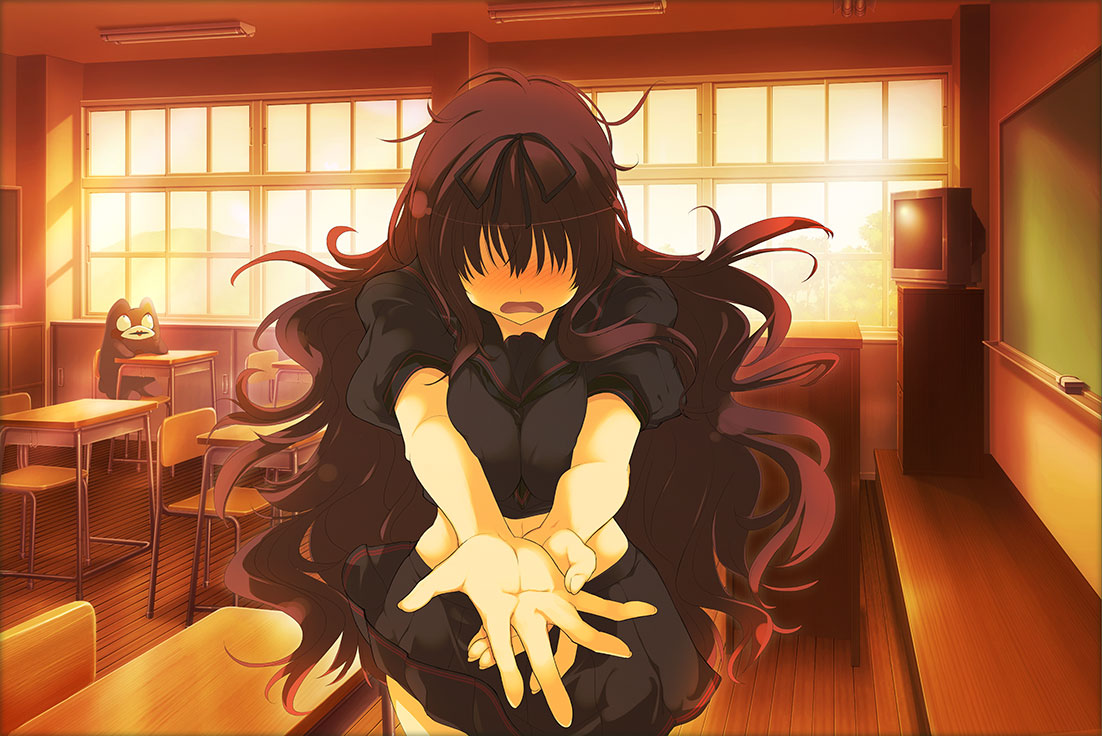 Murasaki
Pessimistic and prone to locking herself away, Murasaki has ventured all the way here to meet with you. There's something only you can do for her.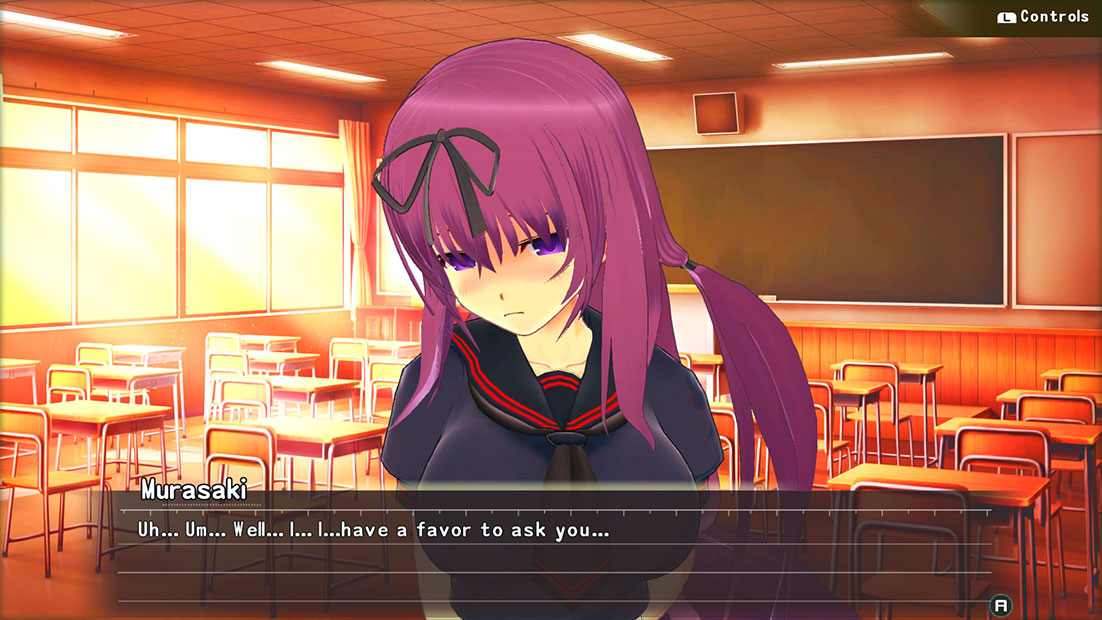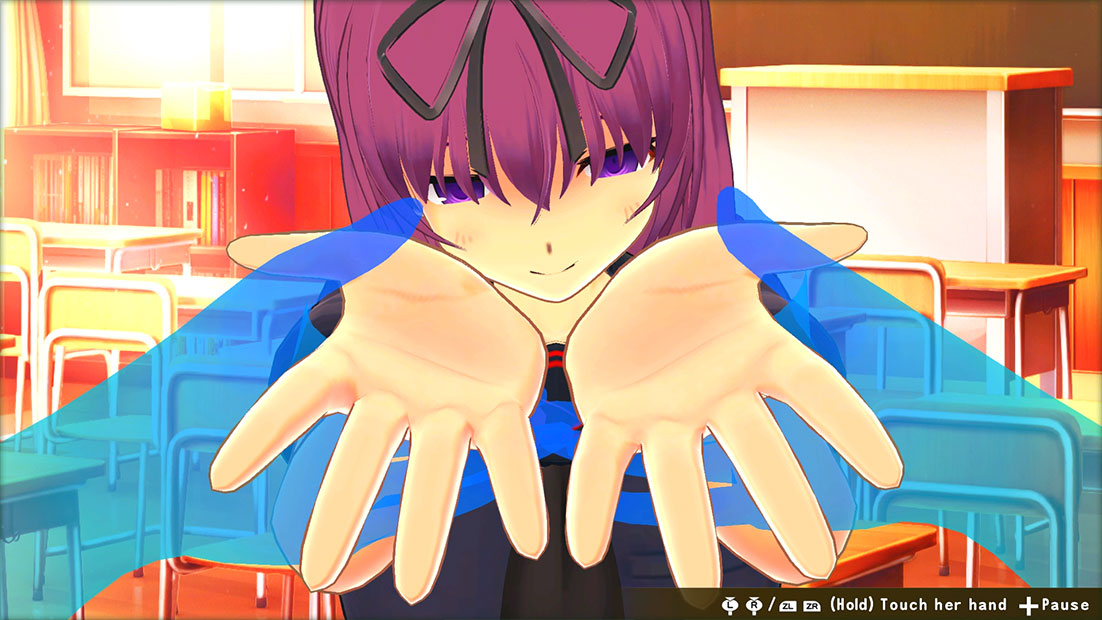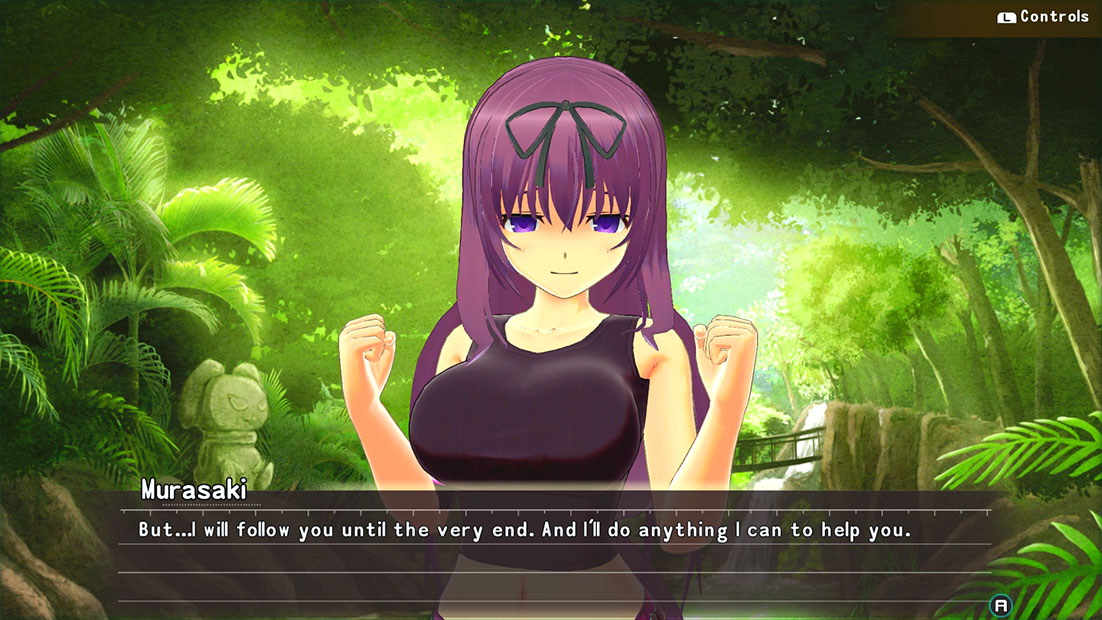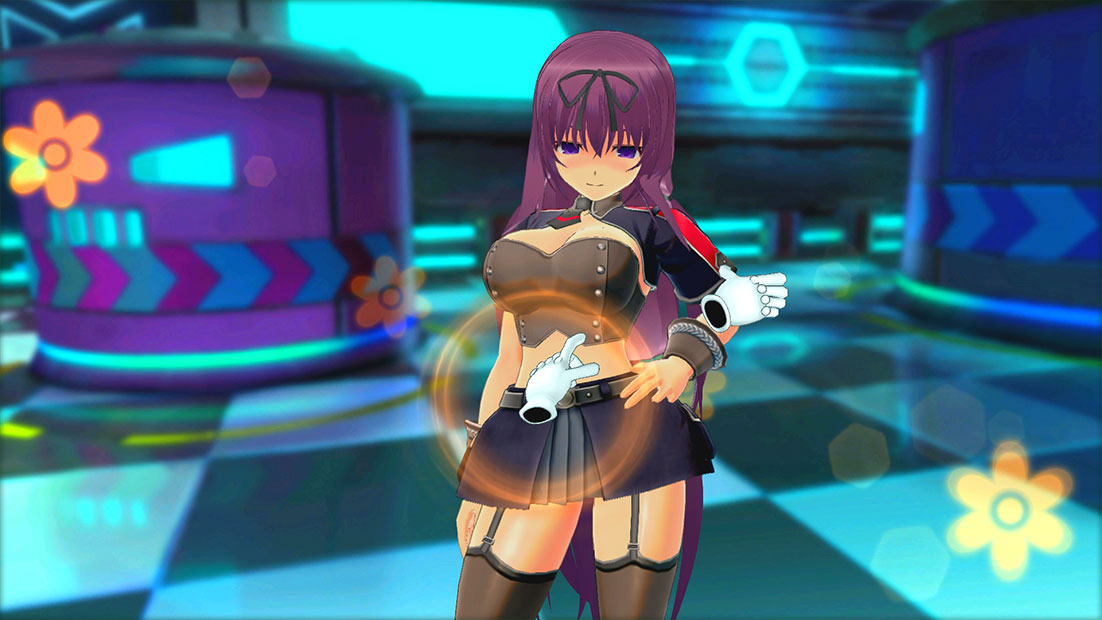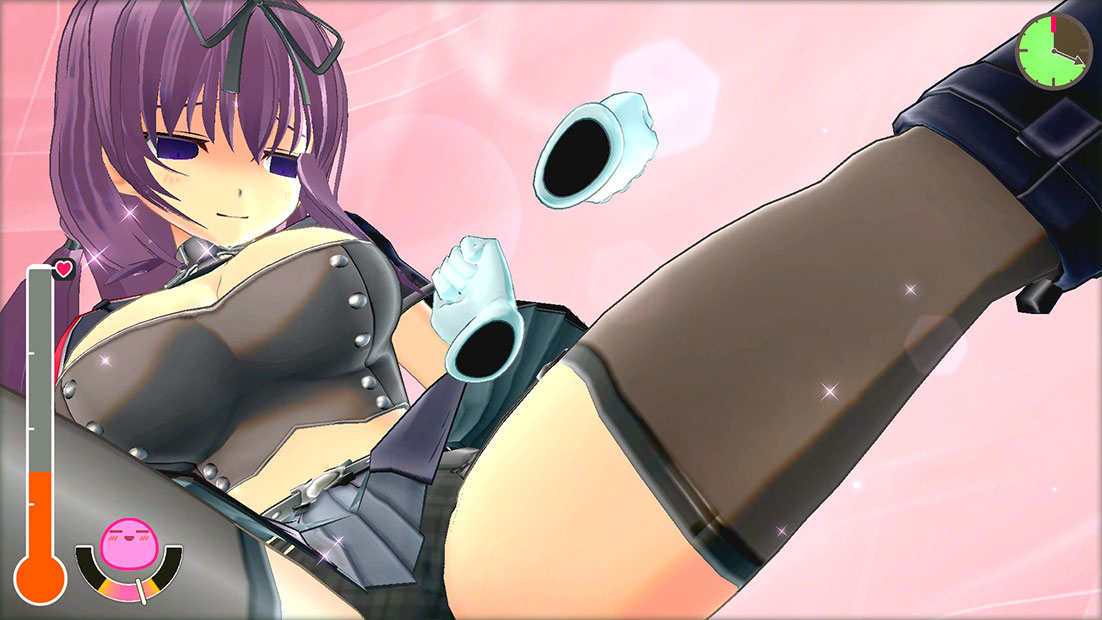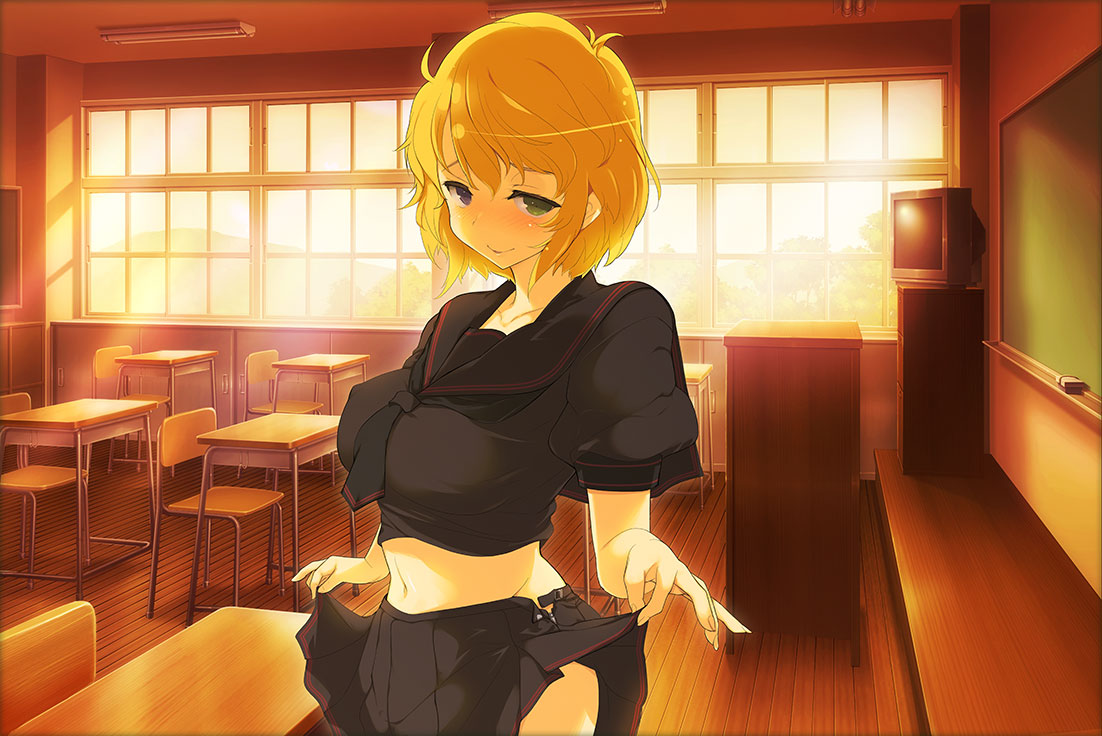 Ryona
Dedicated masochist Ryōna has mysteriously shed her submissive ways to give you instructions. There's something she needs your help with.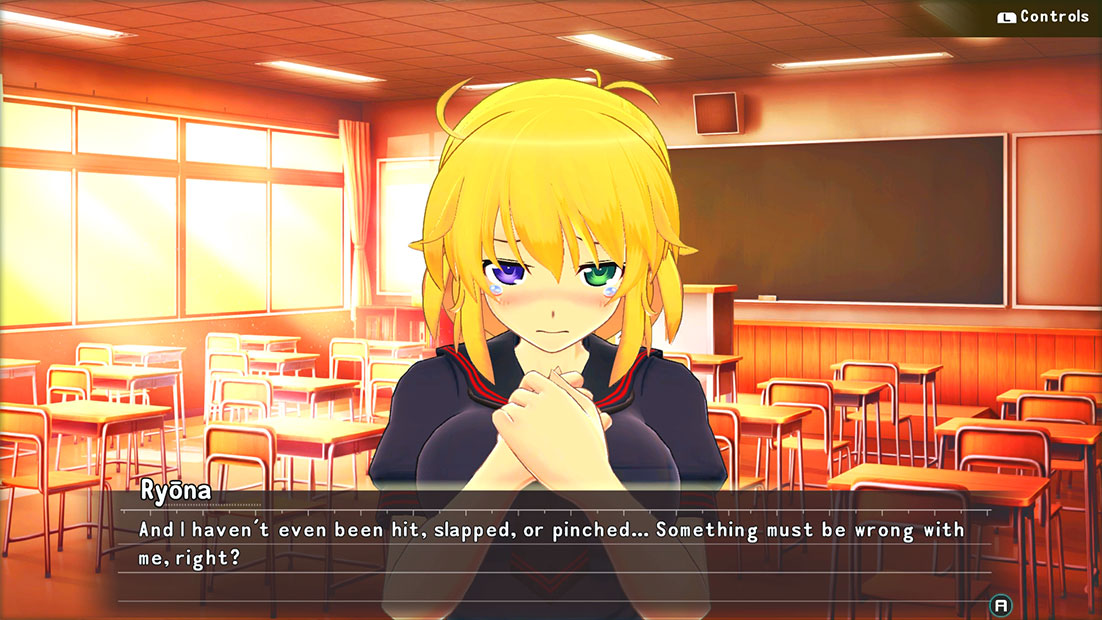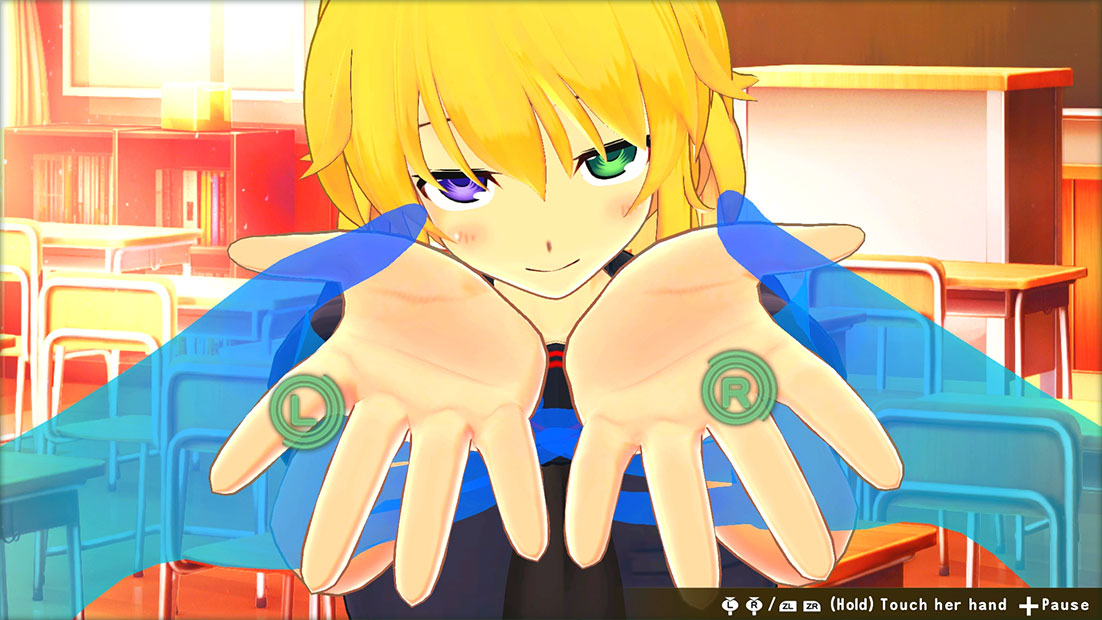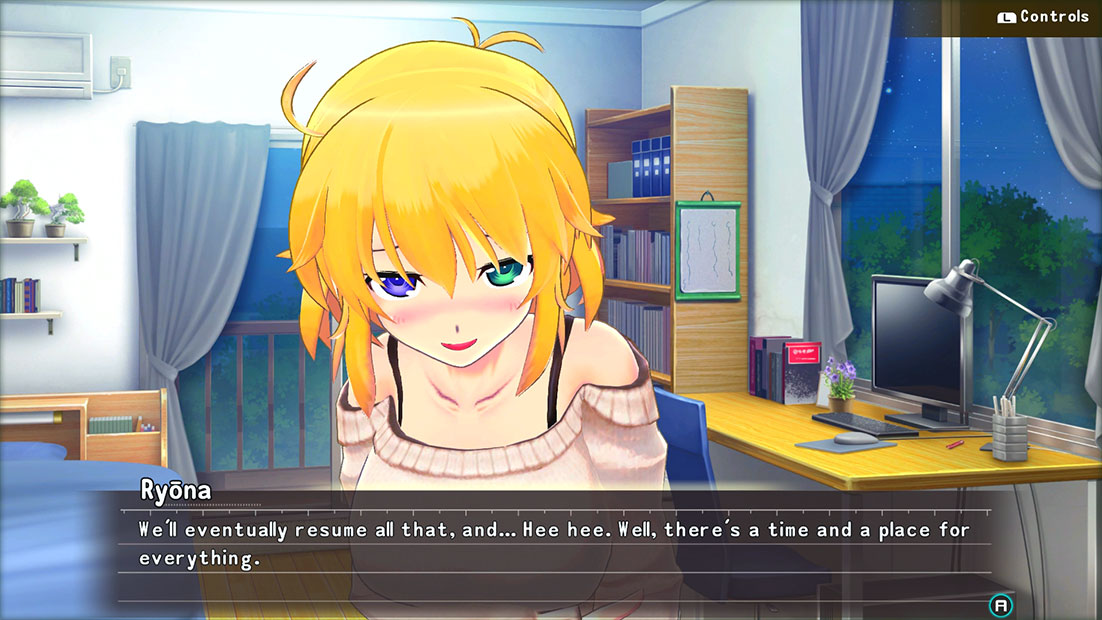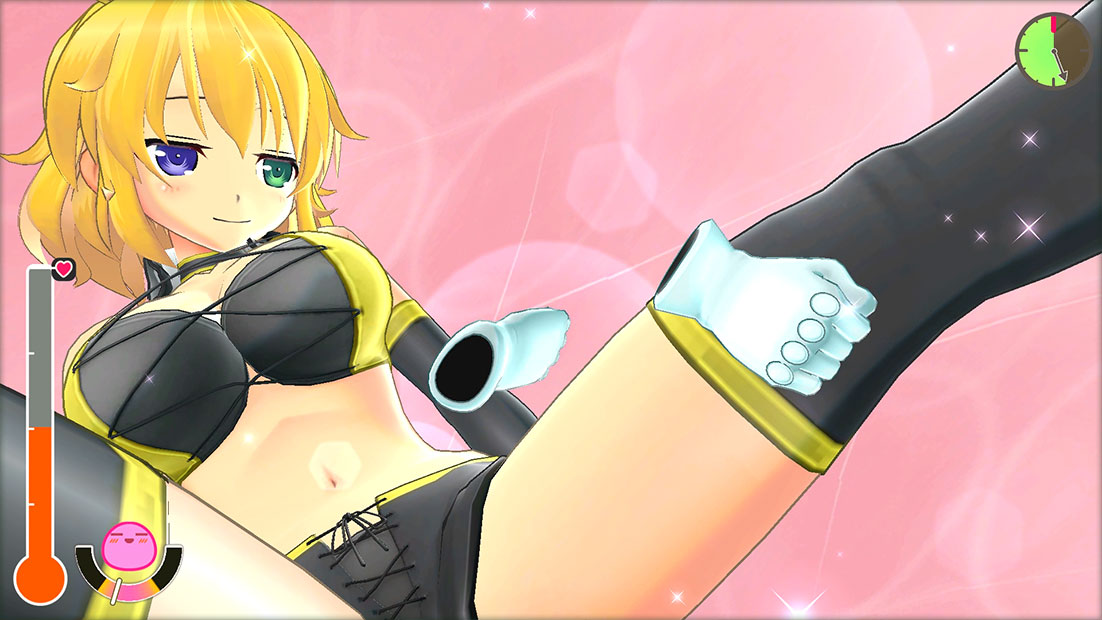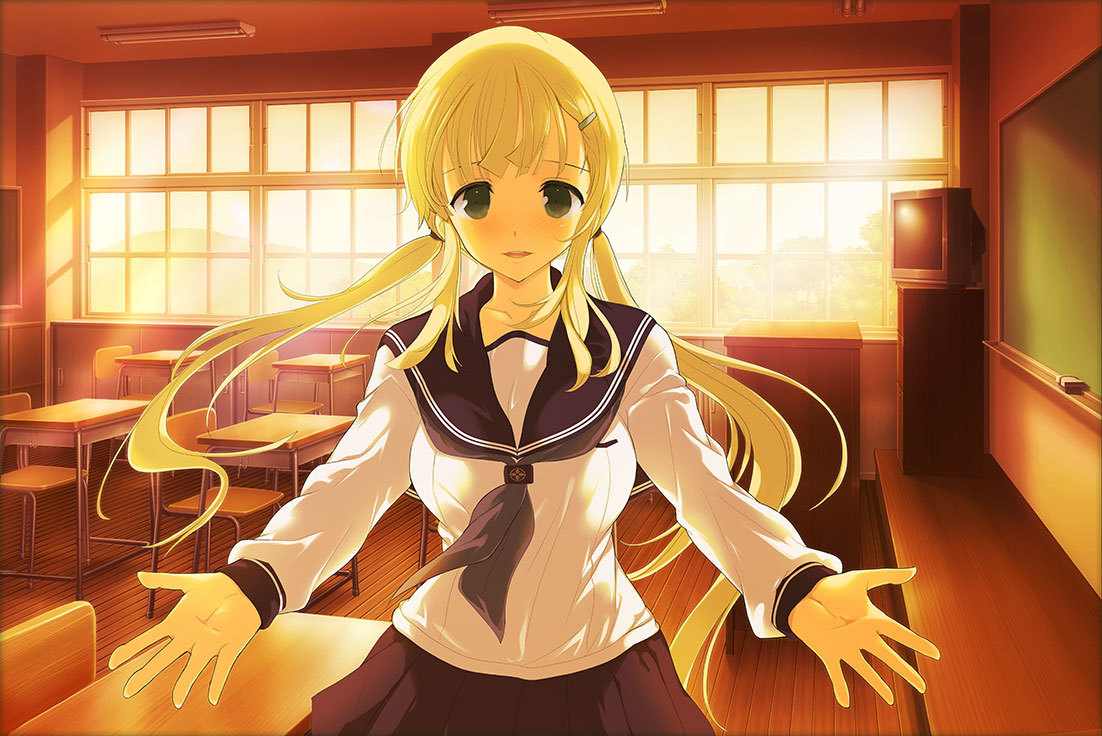 Yomi
Yomi usually only has eyes for bean sprouts, but suddenly there seems to be something sprouting between the two of you. She wants to show you every side of her.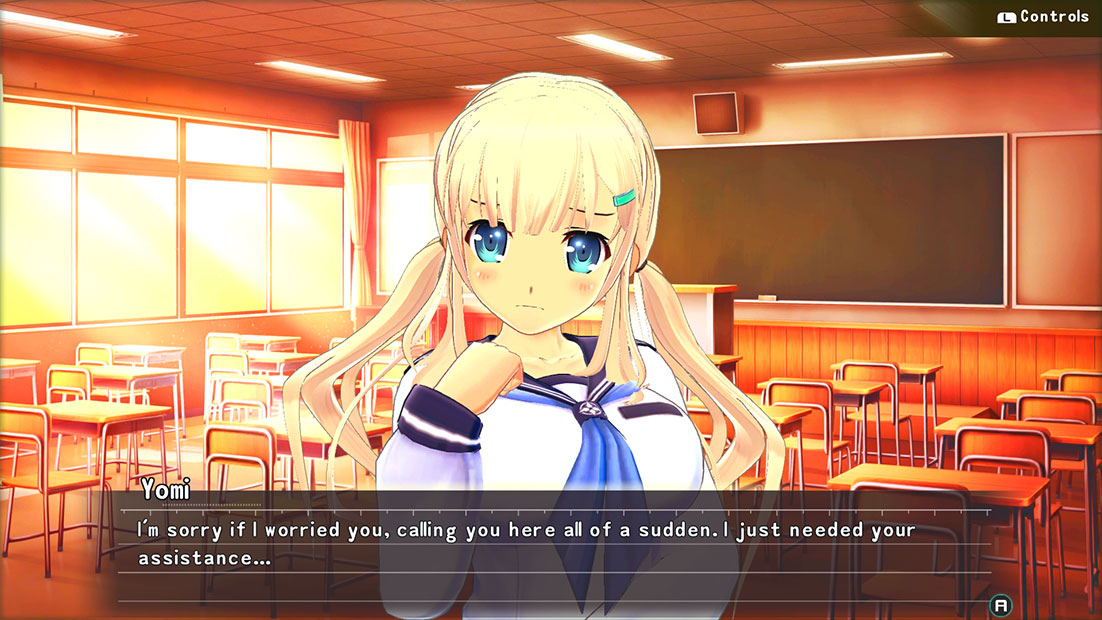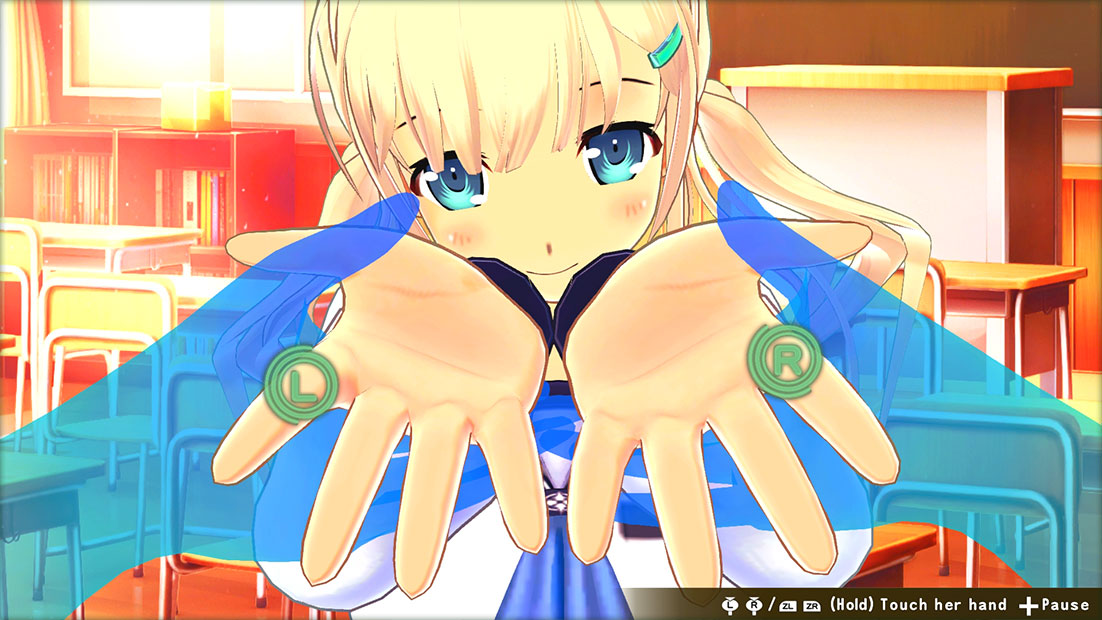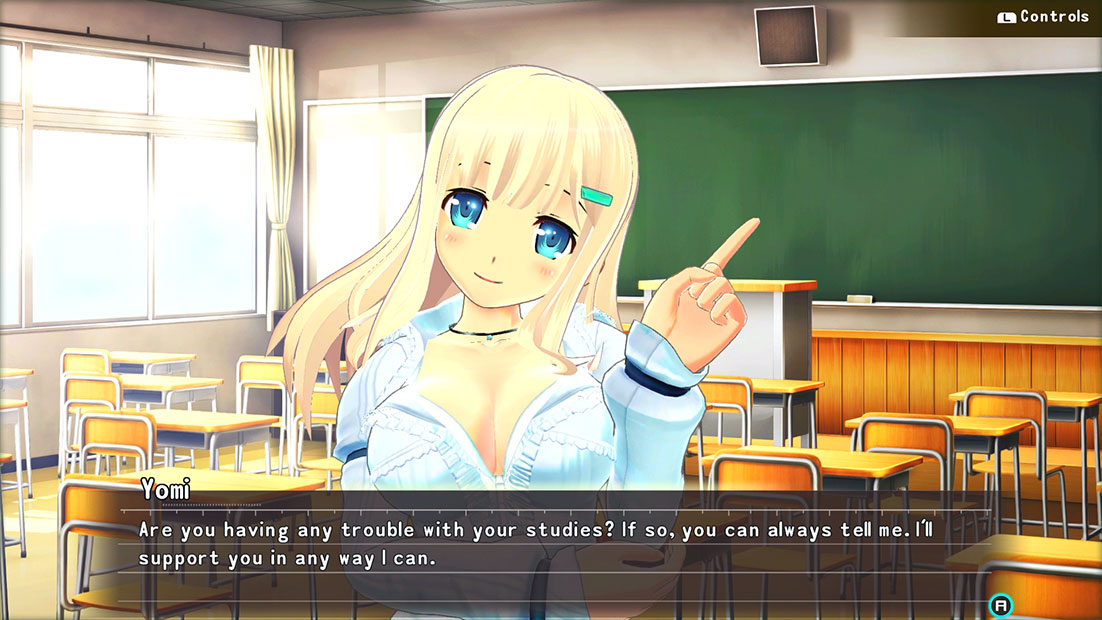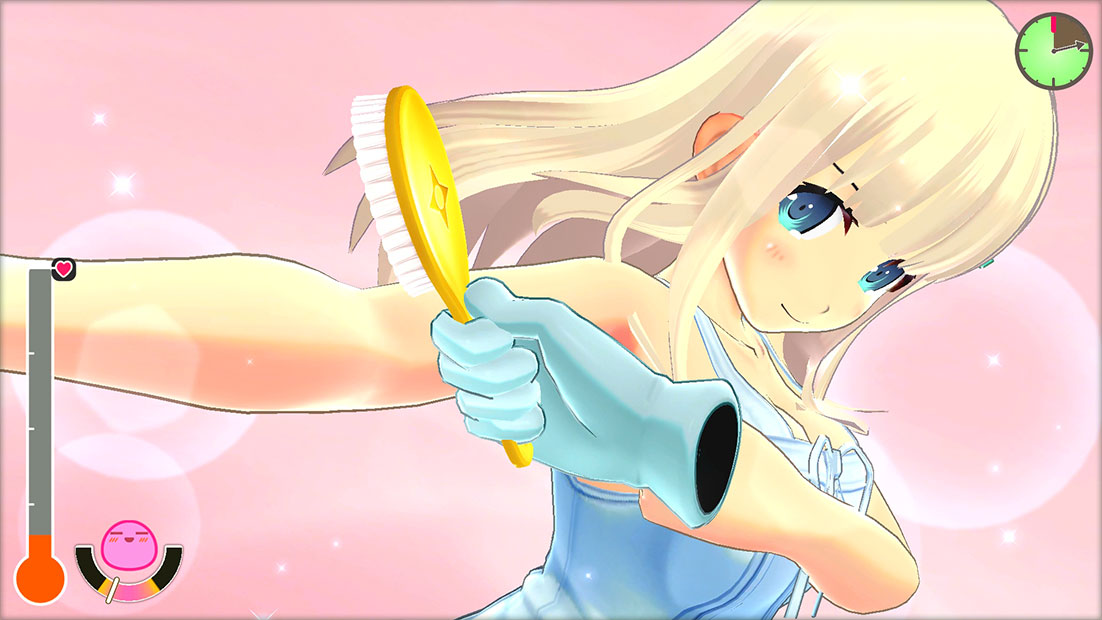 Extra Credit
Trailers
Wallpapers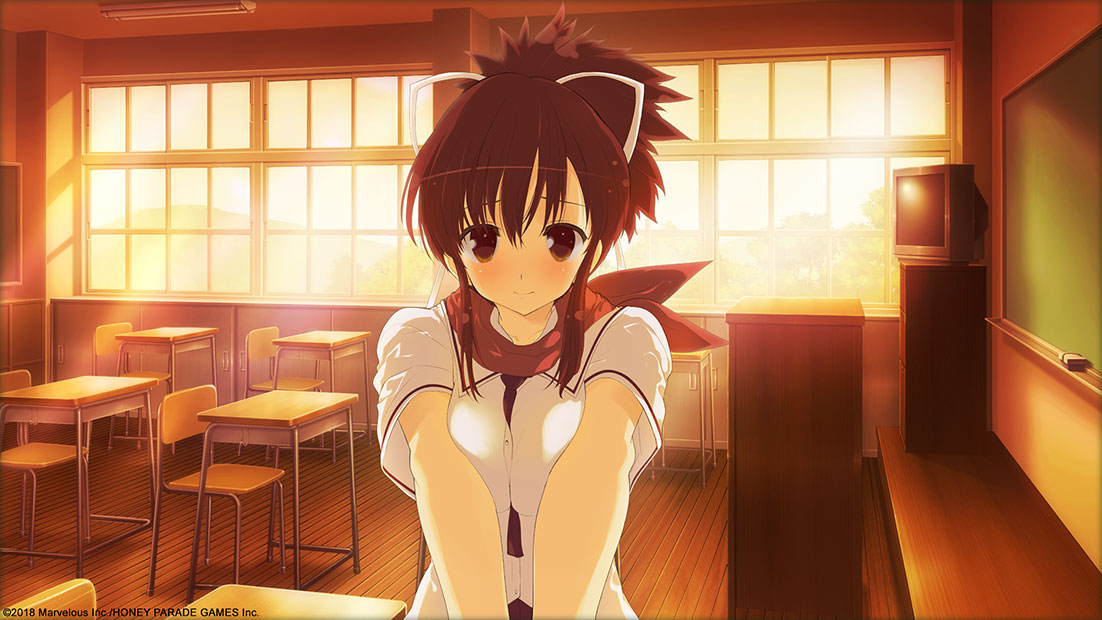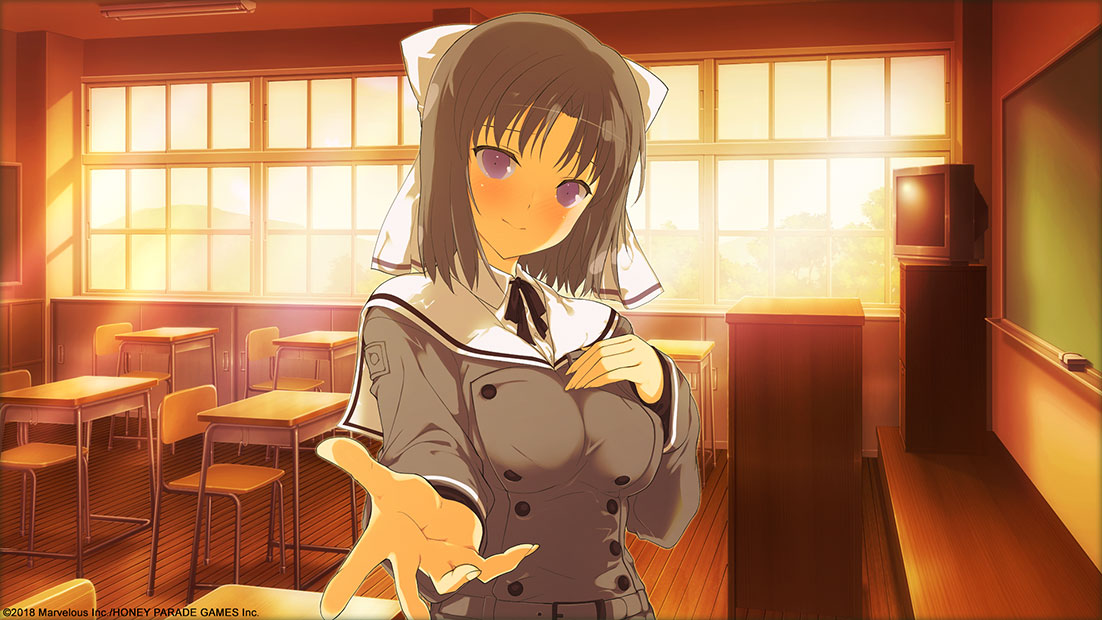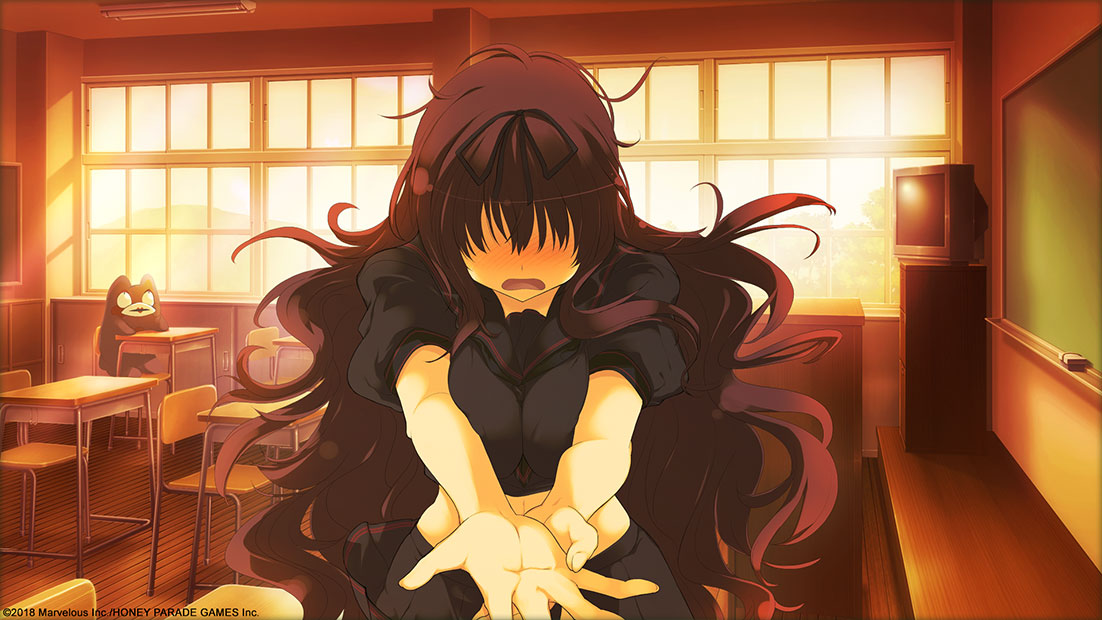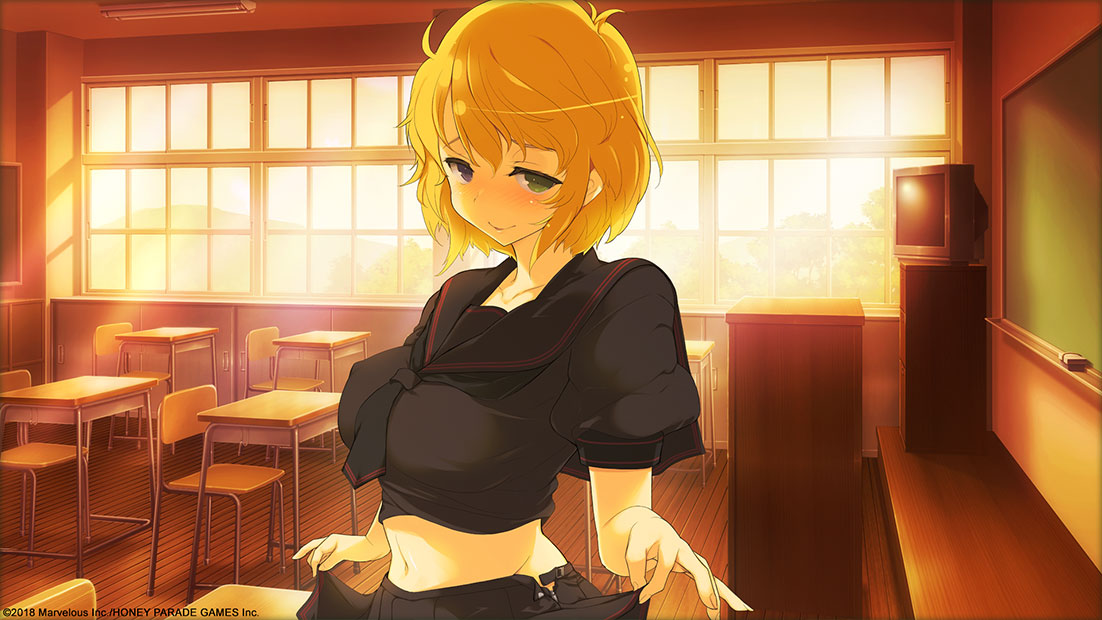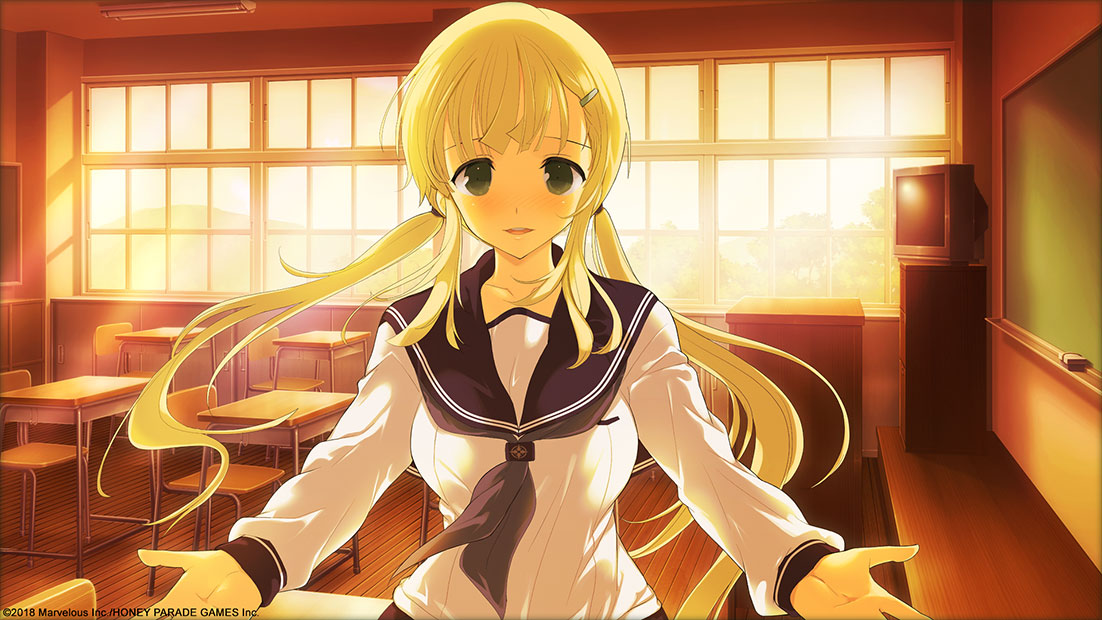 DLC
Week 1 (Launch Week)
Yumi Reflexions Course & 9-Outfit Set
Yumi Outfit Set 1
Yumi Outfit Set 2
New Outfit Set
Newlyweds Outfit Set
New Accessory Set
30 Accessory Set
Diorama Set 1
Week 2
Murasaki Reflexions Course & 7-Outfit Set
Murasaki Outfit Set 1
Murasaki Outfit Set 2
Hairstyle Set
Diorama Pose Set 2
Week 3
Ryōna Reflexions Course & 7-Outfit Set
Ryōna Outfit Set 1
Ryōna Outfit Set 2
Gym Uniform Outfit Set